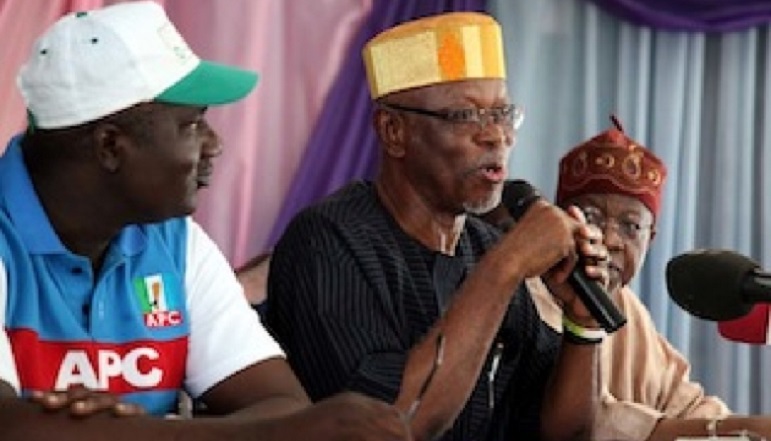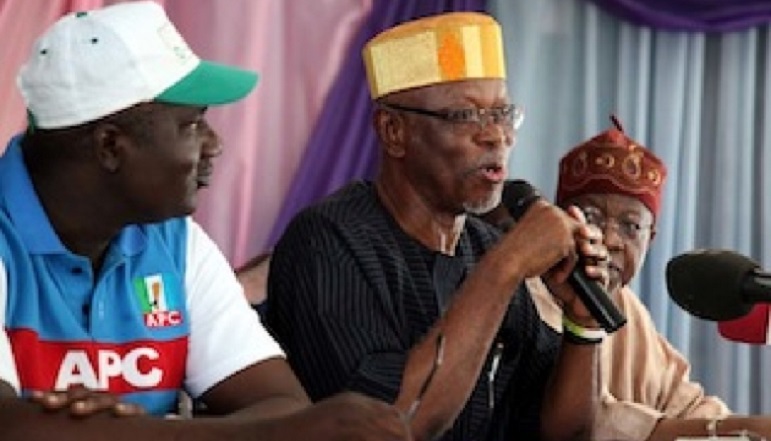 Following sudden removal of the fuel subsidy by the federal government, the national chairman of the governing All Progressives Congress (APC) has appealed to Nigerians to show understanding, saying the citizens would be better for it.
Loading ...
Odigie-Oyegun was reacting to calls for reversal by the Labour unions and other Nigerians by the federal government.
Addressing newsmen on Friday in Abuja, the national chairman said that the subsidy regime has become 'so intensely manipulated, so abused that it really was no longer operating in the interest of the Nigerian public.'
Oyegun agreed that "It is unfortunate, it is painful what has happened, it will increase cost in all directions. But in the medium term, in three months at best, I foresee that the prices will come crashing down when there is availability."
"NNPC will continue to be in the field anyway either through the refineries whenever our pipelines are allowed to function or through importation and so will continue to be a player in the fuel supply market. Prices are bound to come down. A typical example is what happened when mobile phones were introduced.
"I remember that I bought a SIM card for over N30,000, but today, it is virtually free. If we free the fuel market, that same thing will happen which was as a result of competition is likely to happen.
"In any case, the current budget did not provide for subsidy and so, if the region of subsidy is to be reintroduced, it can only divert resources from the crying needs of other sectors, including the programme to help the Nigerians living at the margin.
"So, the appeal which is a very sincere appeal to the Nigerian people; yes there is a lot of hardship, yes increased pump price will also increase that hardship. But the economy is being freed in a way that the ordinary Nigerian will become the major beneficiary and we are talking of a matter of months from removing this one last bottleneck that has held the Nigerian economy down.
"So, it is an appeal and we should watch what happen in the next few months as far as the fuel issue is concerned because I am sure it will come crashing down. In any case, it will free resources eventually that will be used to create good jobs which has been promised and improve the lot of the Nigerians at the margin. That is the message the party wants to convey. The economy is in bad shape as a result of which our people are going through hard times. But unless we correct some of theses chocked points within the economy, we will not revive as quickly as if should be."