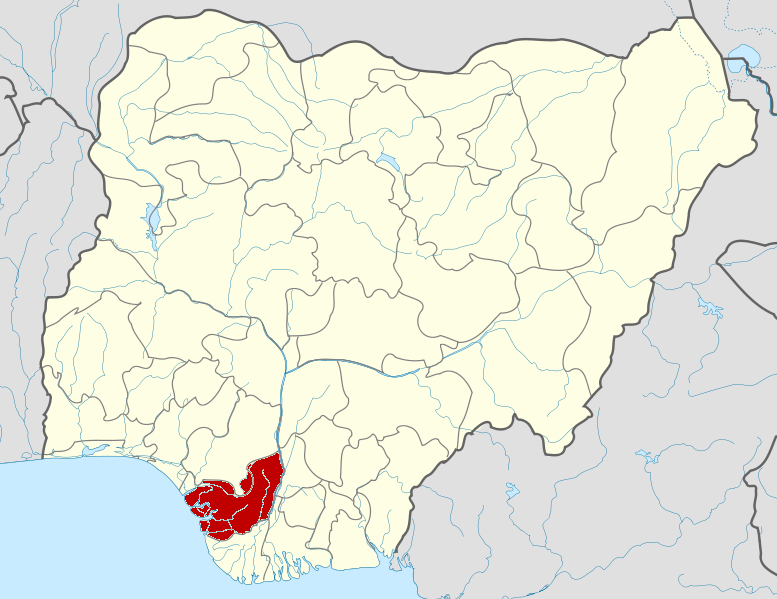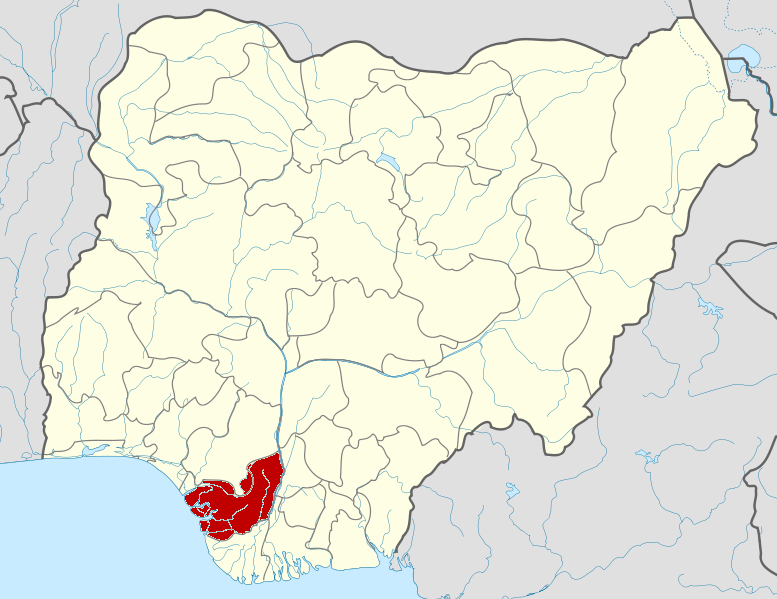 This may not be good times for the primary school teachers in Delta State, as the Commissioner for Basic and Secondary Education, Chinedu Ebie has vowed to make life miserable for them as he commences compulsory withdrawal of N5, 000 each from primary school teachers' salaries.
It was gathered that Ebie had forced spoilt laptops on primary school teachers at an outrageous rate of N120, 000, but the Commissioner had denied it.
According to the Ministry, the purchase was not compulsory, a source said.
investigation revealed that a consent form has been given to all teachers and whoever acknowledged it N5, 000 would be debited on a monthly basis from their salary.
But contrary to this claims, with the recent payment of salaries, the teachers who got their salary, have cried out over the deduction of N5, 000 each from the salary of all primary school teachers including those who did not even request for the laptops.
In a phone conversation with the State Chairman of the National Union of Teachers, Mr. Jemirieyigbe Jonathan he pretended not to be aware of the laptop complaint by the teachers.
Teachers have lamented the exorbitant charge on them, with the price not even at the market cost of less than N60, 000 for a brand new laptop, yet the spoilt laptops Ebie gave to them is not worth N30, 000. Reports have it that, some schools have sent pupils home because of the laptop issue between the teachers and the Ministry of Basic Education.