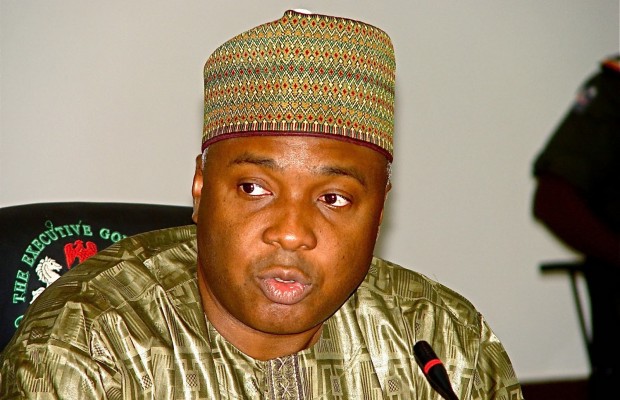 The Senate President, Dr. Abubakar Bukola Saraki, today called for an end to the violence that has been recorded in various parts of the country, that have been attributed to nomadic cattle herdsmen.
Speaking at the Senate Plenary on Tuesday, April 26th, 2016, the Senate President urged the Chairman of the Senate Committee on Agriculture, to fast-track the execution of the report  of the Senate Public Hearing aimed at addressing the herdsmen crisis.
Loading ...
Immediately after plenary, Saraki took to his official social media pages on Twitter and Facebook to update Nigerians on the development, saying that: "It is important that the violence attributed to herdsmen is addressed and curbed to ensure the safety, well-being and unity of the people and the country."
Many will recall that in recent weeks, there have been attacks on communities by individuals said to be Fulani herdsmen. With violence occurring in Ibadan in the South-Western State of Oyo, Enugu in the South-East, and Agatu, Benue State in the North-Central, violence between herdsmen and communities is becoming more prevalent.
Bamikole Omishore
Special Assistant "New Media"
Office of the Senate President