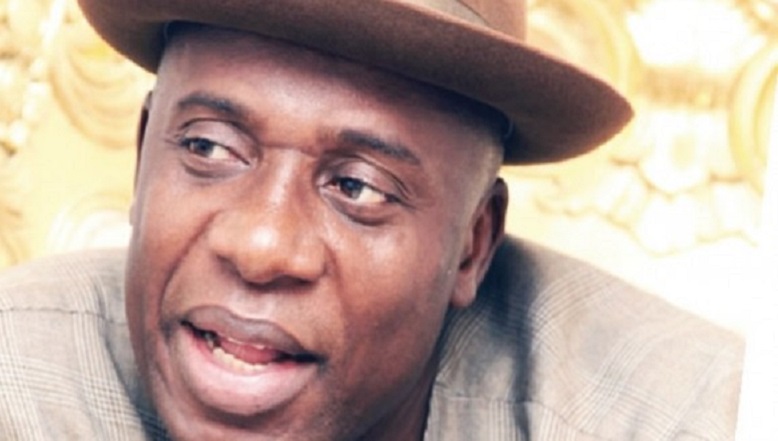 Press Statement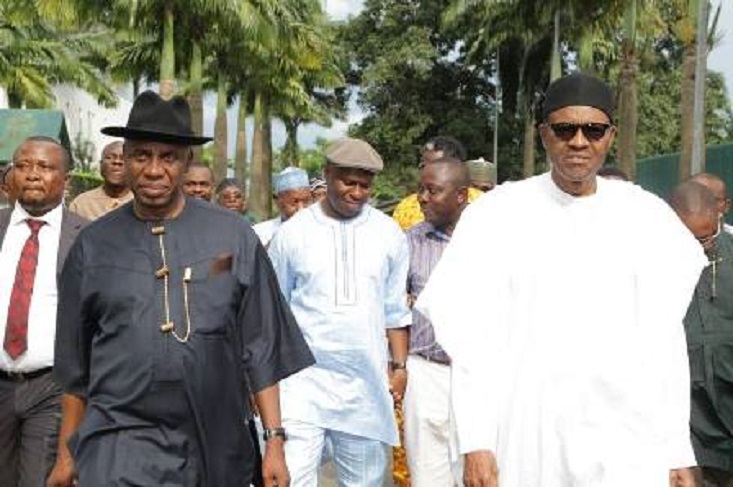 ….As PDP Rejects INEC List of Election Officers From UNIPORT
…Says They Are All APC Members
… Calls On The Int'l Community To Take  Action Against Election Rigging  
It's no longer secret that the All Progressives Congress, APC is poised to print ballot papers and result sheets to rig Saturday, March 19, re-run elections in Rivers State, the People Democratic Party, PDP, has alerted.
Isaac Boro Fought With Nigeria Against Biafra. Was He a Legend or A Betrayal To The People Of Niger Delta
Betrayal (69%, 414 Votes)
Legend (31%, 183 Votes)
Total Voters: 597
Loading ...
The PDP also said it has uncovered a list of election officers, returning officers, and other adhoc-staff of Independent National Electoral Commission, INEC, completely made up of APC card-carrying and active members.
The PDP is therefore calling on INEC not to use the list for the re-run election as it will compromise the standard of the election.
According to the PDP, the APC has brought into Rivers State from Lagos a printing press called 'Sam Printing Press' which will be used in printing all printable sensitive and non sensitive electoral materials for the re-run elections in the State, and which some APC members have been assigned and to be lodged in a hotel in Port Harcourt and Owerri, the Imo State capital, to fill the result sheets with already decided scores that could be announced by a compromised INEC official at the stipulated time.
The PDP believes that the apparent relaxed mode of the APC leaders and candidates not to carry out any serious campaigns in the State is a confirmation of their plot to rig the elections with the aid of the military, armed youths in camouflage military uniforms and fake results.
The Party also noted that the coming of the APC Acting National Chairman, Chief Segun Oni, to Rivers State was part of the grand plot to rig the elections, ignite crisis in the State and that the APC has resolved not to spare anything to chance but to use the federal might and illegal means to secure all the elective seats in the elections.
The PDP warned all APC leaders and members to have a re-think on their plan to rig or manipulate the elections as all of such efforts will be in futility.
The Party reiterated its disposition for a free and fair election, warning that any efforts aimed at rigging the March 19 re-run elections in the State will be resisted by the masses.
It further called on the security agencies, particularly the Police to be on alert and to checkmate the activities of the APC in the State.
The PDP also wants the international community to prevail on the leadership of the APC and the federal government not to militarize the State during or after the election, and that INEC staff should be neutral in carrying out their election duties.
Signed:
Jerry Needam
Special Adviser, on Media and Publicity to
State PDP Chairman, Bro. Felix Obuah