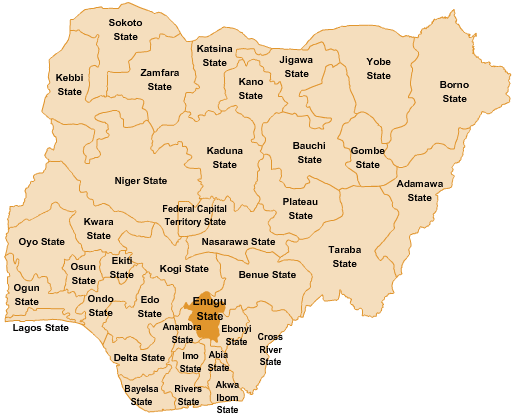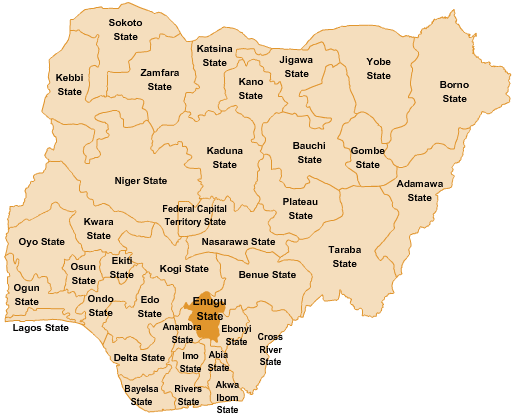 By Raphael Onyekachukwu
The Nigerian Union of Journalists, NUJ, Enugu State Chapter Thursday elected new executive council, that will pilot the affairs of the union for the next three years in the state.
The election bring to an end the reign of the former Council chairman, Mr. Dilibe Louis Ngozika of the Ministry of Information.
The election which was conducted in a free and fair atmosphere, saw the emergence of Mr. Rex Arum of Advocate Newspaper, from Correspondent Chapel, as the new chairman of the council.
Arum polled 97 votes to beat his only opponent,  Mr. Emeka Ugwuoke of Daily Star Chapel who polled 59 votes.
The positions of vice chairman and that of the assistant secretary went to Mr. Patrick Ezenwa of the Ministry of Information and Mrs Tonia Okafor, respectively.
Mr. Oliver Ossai of Radio Nigeria was elected the secretary.  He polled 81 votes to beat two other opponents from the Correspondent Chapel, Messrs Victor Ugborgu of Verbatim Magazine who polled 53 and Maurice Okafor of Authority Newspaper who polled 21 votes.
The position of Treasurer was won by Miss Uzoamaka Agbo of Information Chapel who polled 107 votes to beat Mr. Ifeanyi Egbo also of the Ministry of Information who polled 46 votes.
Miss Uzomaka Onwu of Radio Nigeria clinched the position of Financial Secretary.  She polled 123 votes to floor her opponent, Mrs Oluchi Nnamani of Daily Star Chapel who polled 32 votes.
The election was witnessed by the executives of the Nigeria Labour Congress, Enugu State Chapter led by their chairman, Comrade Virginus Chuks Nwobodo and students from the National Open University, Enugu.
The National Secretary of NUJ represented by his assistant, Mr. James Uwem, as well as NUJ exco, Southeast Zone also witnessed the peaceful election.
The former chairman, Comrade Louis Dilibe was conspicuously absent from the election.