The Supreme Court this morning reaffirmed the Anambra state Peoples Democratic Party(PDP) chairmanship of Chief Ejike Oguebego as the authentic executive, hence be related with by the Independent National Electoral Commission(INEC) on issues of the last general election.
By the unanimous verdict, the list of nominated party candidates in the last election from the Oguebego-led executive was the only one to be recognized by the INEC.
So, Chris Uba, John Emeka and Annie Okonkwo are the duly nominated senatorial candidates for Anambra South, Central and North in the March 28,2015 general election.
This has therefore caused what has been described as "political tsunami" as it has swept away Senators Andy Uba, and Stella Oduah. Others include Anayo Nnebe, Obinna Chidoka, Lynda Ikpeazu, Emeka Anohu, Eucharia Azodo, Chris Azubogu amongst other three.
Before now there was a palpable fears in Awka on what might happen. Tension had seized both camps until now.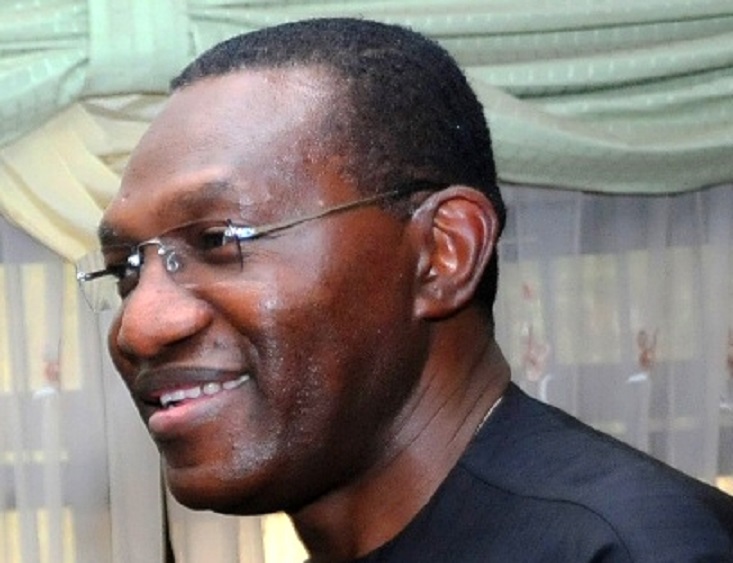 However, Senator Annie Okonkwo has commended the Supreme Court for restoring all hopes to reaffirm the judiciary as the last hope of the common man and the injured.
Wild jubilation had erupted within the court, outside, and in Awka.
The court also confirmed that copies of the judgement was ready for collection.