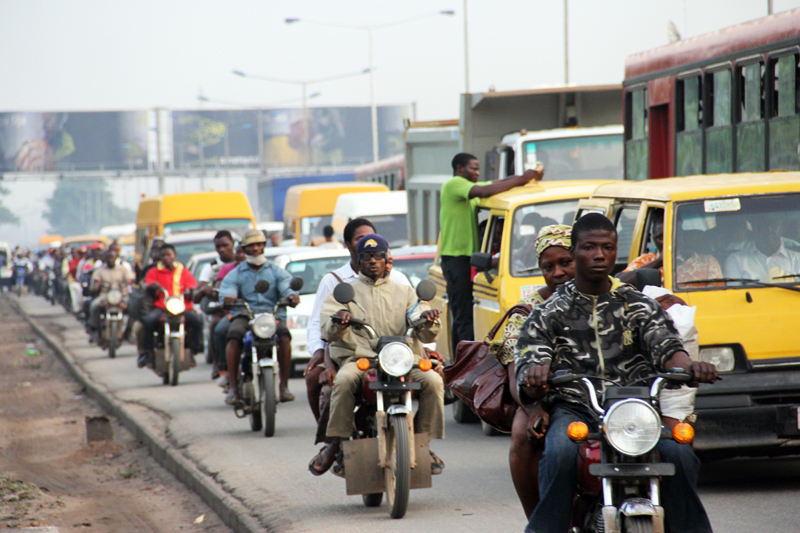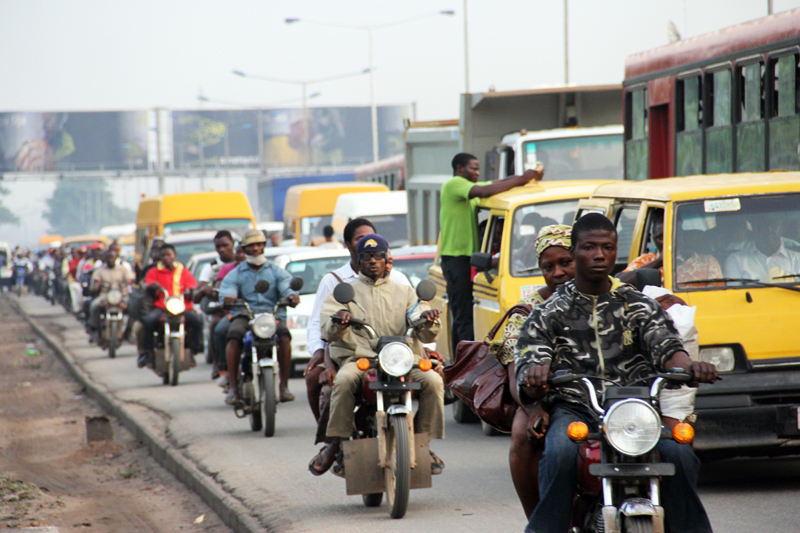 Our Reporter
Worried by the resurgence of motorcycle riding in Enugu metropolis, the speaker of the Enugu State House of Assembly, Hon. Edward Ubosi, has called on law enforcement agents to enforce the ban to the later.
Welcoming the members of the 6th assembly to the 2016 legislative year, Hon. Ubosi frowned at the way and manner some people have started riding motorcycles in Enugu metropolis in spite of the ban placed on such act in 2012.
Ubosi who lamented that the motorcycle riders have started snatching bags and cars in the metropolis, said mostly the law enforcement agents are the most culpable,  and called on the state government to ensure that the ban is sustained.
He wondered why the law enforcement agents who should maintain the law are the ones breaking the law.
The speaker pointed out that the offenders operate mostly in the night and expressed fear that if not checked, it might lead to resurgence crimes in the state.
"I want to call on the relevant authorities to impound the offenders.  The culpable offenders are mostly the military and the police.  They are starting gradually and before you know it, it will spread," Ubosi points out.
The speaker therefore asked the House Committee on Capital Territory to inform the relevant authorities to ensure that the ban is upheld so that security of the state will be assured.
It has been observed that in recent time, security agents and Fulani herdsmen have started plying the roads on motorcycle without being challenged.