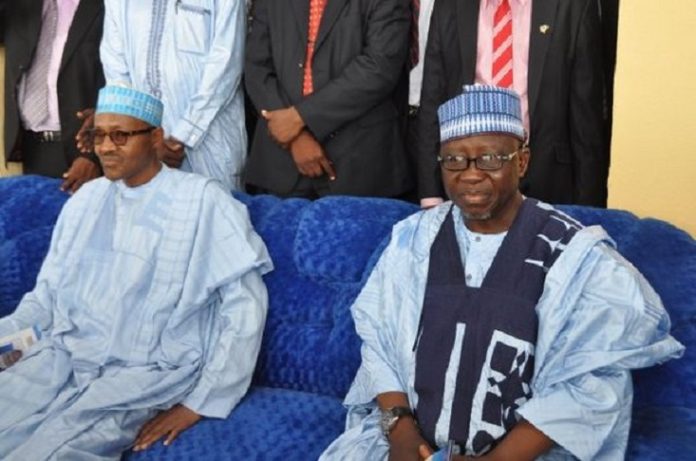 From Rabiu Omaku, Nasarawa
The presiding Judge of the High Court sitting in Lafia,Justice Suleiman Umaru Lafia,Dikko has ordered the Nasarawa state wing of the All Progressives Congress to immediately pay the sum of N92.7 million to six resident lawyers whom their services were engaged during the Local Government election petition tribunal in the state.
The resident lawyers,it could be recalled dragged the All Progressives Congress alongside, the state chairman of the party ,Philip Tatari Shekwor before the high court sitting in Lafia over breach of agreement.
While delivering the judgment on Tuesday in Lafia, the state chief Judgment Justice Dikko granted the reliefs to the plaintiffs. The presiding Judge averred that Judgment was in tandem with high court procedure rules 2010 and particularly order 15 rules 4 of the high court.
The order, "stated that when it appears to a judgment that the defendant has no good defense then the Judge may enter judgment in favour of the plaintiffs in the sum claimed by him, noting that when a suit initiated through undefended list in the sitting.
He,however, stated further that all the defendants were served with all the court processes and they have failed to file their notice of intention to defend the suit which would have accompanied by affidavit stating their own line of defense," he added.
He explained that high court entered judgment in favour of the plaintiffs and all the three relieves were granted by the court which include, N92.7million, the 10 percent interest on the judgment sum,commencing from the day of the judgment to the entire judgment sum was whole liquidated by the defendants judgment debtors and the cost in filling in the case.
shortly after the court judgment,The council representing the six plaintiff lawyers Barrister Shikammah Kassam,The principal and head of Sheltu chamber expressed satisfaction over the judgment delivered against the defendants.
Barrister Muhammed Ilegwu,The legal Adviser to the All Progressives Congress alongside the counsel to the party declined comment on the judgement.