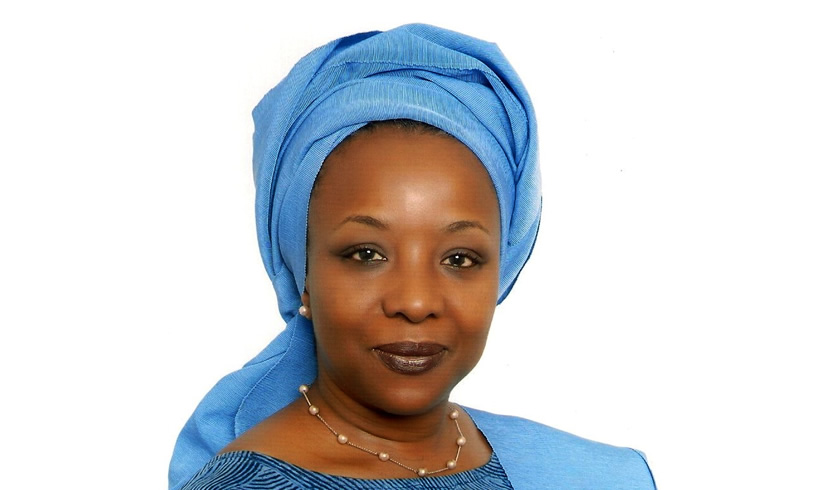 By Joe Chukindi, Awka
Baring last minute stunt, Barr Mrs Sharon Ikeazor may win over controversial politician, Mrs Uche Ekwunife to fly the flag of the All Progressives Congress in the Anambra Central Senatorial Election billed to hold sometime in March.
Scores of party members who thronged the venue of the primary election were of the view that only a trusted party-man can represent the party in the forthcoming election.
They were also seen carrying campaign posters of Mrs Ikeazor, who they believe was one of those who slaved to keep the party going in Anambra State.
Some of the party supporters who congerged anmd spoke in groups were over heard saying that they cannot trust their future with a member who just joined the party days back for the sole purpose of contesting election.
On the other hand, supporters of Mrs Uche Ekwunife believe that if APC is ready to have a senator in the state, they should field her, as she is the only one who can truly battle and defeat the duo of PDP and the APGA.
One of her supporters said, "What we have been telling the old APC members to take into consideration is the fact that they need to field a very popular candidate, a candidate who has address, not just anyone, because they need someone who has been in the party for donkey years.
"We also think that some of them have started realizing that they need a candidate who can represent them in the main election." He said.
A party loyalist who also spoke to our correspondent on the condition of anonymity said that except the party officials who are charged with the job of conducting the election would compromise, maybe because they have been briefed on returning Ekwunife, Ikeazor may carry the day.
As at the time of filling this story, elections have not started, even though the national officers of the party, and one of the candidates, Mrs Ikeazor had arrived the venue, and were being hailed by her supporters who assured her of victory.
The election has already taken the shape of a battle between new members of the party who joined Mrs Ekwunife after decamping from the PDP, against the old members who have remained in the party.
Meanwhile, there is still confusion as to whether Ekwunife will truly participate in the primary election, having been purportedly disqualified by the party's screening panel. It has been gathered that the national officers are expected to speak about the purported disqualification of Mrs Ekwunife last night.