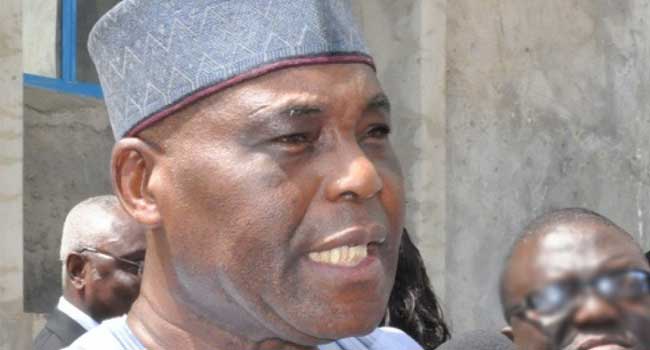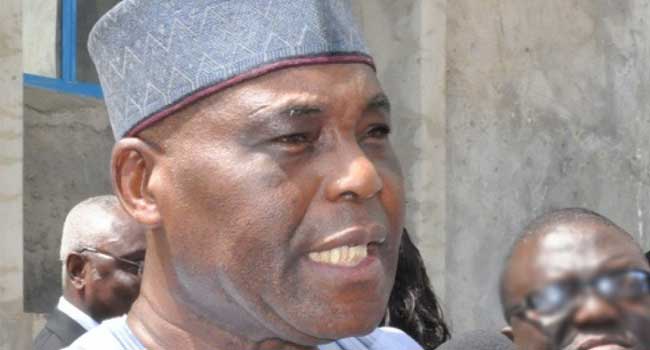 Does Buhari Have A Plan To Improve Nigerian Economy?
No (70%, 1,107 Votes)
Yes (30%, 465 Votes)
Total Voters: 1,572
Loading ...
The President Buhari led administration has filed a six [6] count charge against the chief executive officer [CEO] of the Africa International Television [AIT], Chief Raymond Dokpesi. The charges were filed today at the federal high court in Abuja. The 6-count charges are bordering on the N2.1billion collected from the Office of the National Security Advisor [NSA].
Chief Dopkesi was previously arrested by the Economic and Financial Crimes Commission [EFCC]. He was freed on bail.
Chief Dopkesi's AIT played an integral part in the presidential campaigns of 2015. The AIT was utilized to campaign against the candidacy of Mohammadu Buhari – through paid documentaries produced by the Peoples Democratic Party [PDP].
Dokpesi is being charged along with Daar Holding and Investment Limited. They are being accused of violating the money laundering act , the EFCC Act and the public procurement Act.