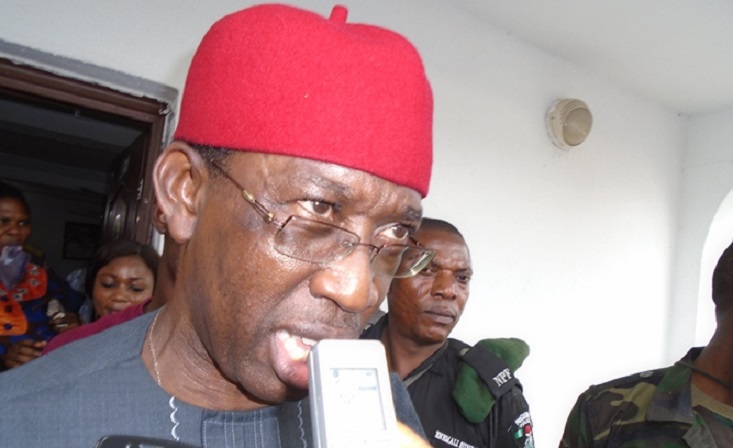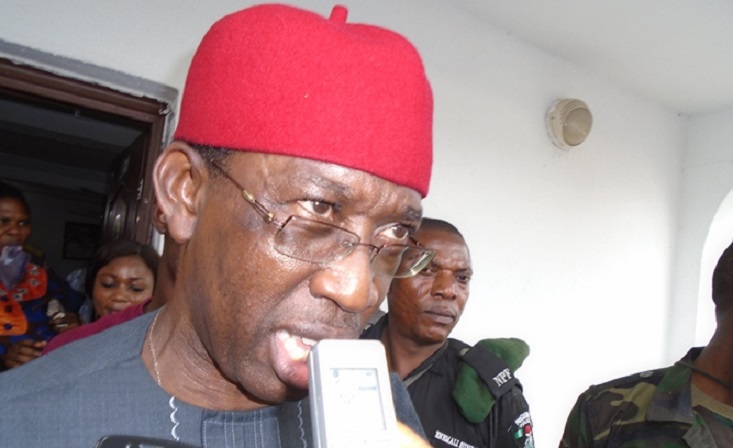 By Amos Igbebe
Against the usual celebrations and fanfare that announce the victory of governors in elections and court cases, even leading to various carnival-like displays in many states, Asaba, the Delta State capital, has remained dull at the announcement of Governor Ifeanyi Okowa's victory against his arch rivals at the Appeal Court in Abuja on Thursday.
The Appeal Court sitting in Abuja has declared Okowa winner of the April 11 governorship election in the state, thereby upholding the tribunal ruling which dismissed the petitions of Great Ovedje Ogboru of Labour Party and Otega Emerhor of the All progressives Congress (APC).
While it was expected that as the sound of victory filtered into the state capital, there would be reverberations across the city centre in jubilation, only appointees of his government and senior government officials including members of the state house of assembly celebrated the victory of the governor.
This has fueled speculations that many were expecting a reversal of the tribunal ruling and call for a re-run election in the state as it's the case in Akwa Ibom and Rivers States.
Many civil servants had prayed for the invalidation of the governor's election citing various ills being perpetrated against the welfare o civil servants in the state, including delay in paying salaries, the sack of the 3000 workers employed by former governor Emmanuel Uduaghan in the wheel hour of his exit from Delta government house.
Also, many had accused the governor of tight handedness, refusing to release money for smooth flow of government businesses in the state. In this regard, civil servants had complained of no money in circulation and hence continuously cried of harsh economic situations in the state.
As soon as the victory was announced, a special thanksgiving service was immediately organized by the state government to celebrate the victory of Okowa at the Appeal Court.
In the celebration which held at the state government house, Okowa on called Ogboru and Emerhor to join hands with him to build a Delta that would offer prosperity to all residents.
He called them to offer their ideas in what way ever to transform the state, calling them his brothers and not enemies.