Does Buhari Have A Plan To Improve Nigerian Economy?
No (70%, 1,107 Votes)
Yes (30%, 465 Votes)
Total Voters: 1,572
Loading ...
One of the foremost militant group in the Niger Delta region, Egbesu Mightier Fraternity has warned the administration of President Muhammadu Buhari and the Economic and Financial Crimes Commission [EFCC] to desist forthwith as they will not leave any stone un-turned to protect the interest of the region especially the sons and daughters of the area.
In a press statement released shortly after their meeting in Yenagoa today's morning, it stated that the purported invitation of Tompolo by the EFCC is childish and laughable, stressing that what the federal government is looking for will be given to them in earnest if they are willing to continue down that road. The meeting was attended by twelve freedom fighters.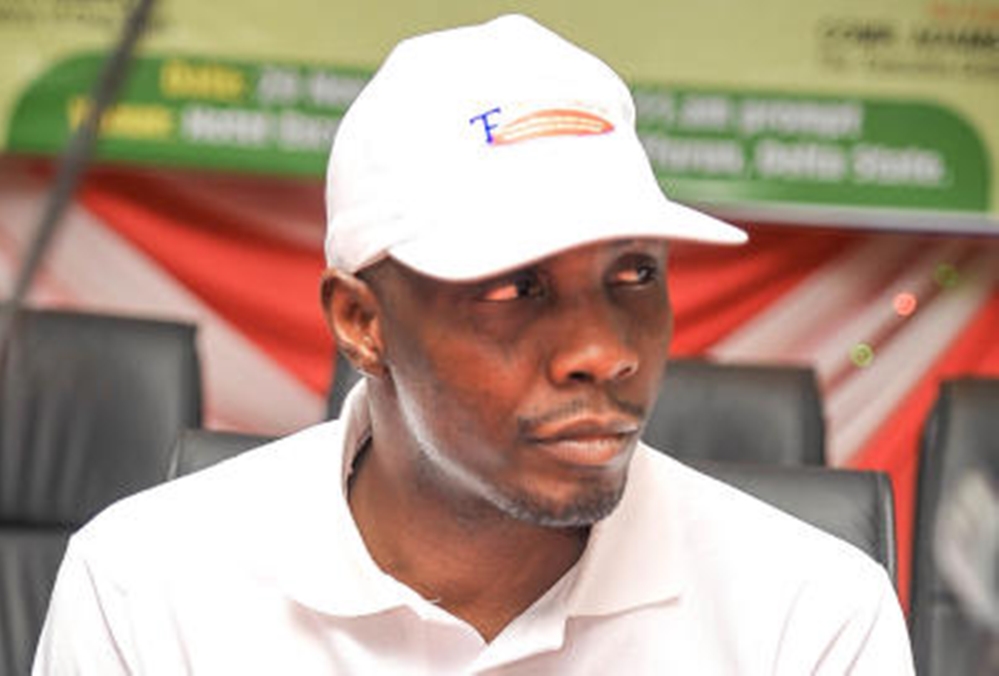 "With oil prices slipping below 40 dollars a barrel, if the government of President Buhari is willing, we will help to reduce its price of barrel to 15 dollars. Nigeria will collapse under the watch of All Progressive Congress (APC) and President Muhammadu Buhari as we will do everything necessary to actualize the American prediction".
"The silence in the region is a legacy of former President Umaru Musa Yar'Adua should not be thrown away on the altar of vindictiveness. The government should thread with caution and wisdom by ensuring that anything capable of provoking anger in the region is avoided or else every region shall maintain their respective resources because the money belongs to the people of the region and not APC and Buhari government".
"We are giving the Buhari administration the next two weeks to rescind its decision to probe Tompolo, Patrick Akpobolokemi, Engozu Kime and others or otherwise Nigerian will be a history as predicted by American," General Oleke Okins warned.