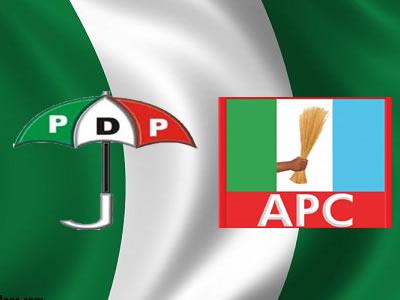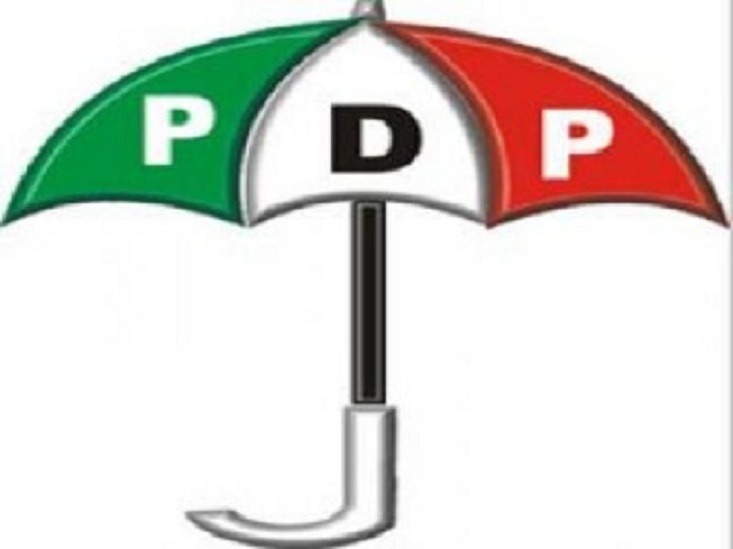 By Amos Igbebe
For defecting from the People's Democratic Party (PDP) and pitching tent with the All Progressives Congress (APC), Chief Paulinus Akpeki, former Governor Uduaghan's Chief of Staff, has been described as a political prostitute, always seeking for chances to amass wealth for himself.
State Publicity Secretary of the PDP, Deinghan Macaulay, made the vulgar statement against the APC chieftain on the strength of the allegation that Akpeki had boasted that he would act as a stumbling block to the success of PDP in the 2019 governorship election in the state.
The Publicity Secretary, who took Akpeki to the cleaners, gave varied occasions during the military days of former military President, Sanni Abacha, where Akpeki pursued money above the need to serve the government under which he was employed.
He described Akpeki, who now parades himself as a chieftain of the All Progressives Congress (APC) in the state, as a recycled politician who had benefited from the PDP political largesse and later defected to the APC when the party gained prominence at the federal level.
Macaulay said Akpeki had enjoyed the PDP for 16 years and now turned back to begin pouring venom on the party that brought him to prominence.
"People like Akpeki that were recycled for 16 years are expected to sustain the party and assist in building it. He is now going about in the name of I don't want to be a politician. It is surprising for people like Akpeki to begin to talk like that.
"And Akpeki is such a man that it is where there is money that he will go. It is his lifestyle of decamping. When this side is not good he will go to the other side. We still have the belief that Akpeki will still come back to PDP. He is not going to be comfortable with APC", Macaulay added.