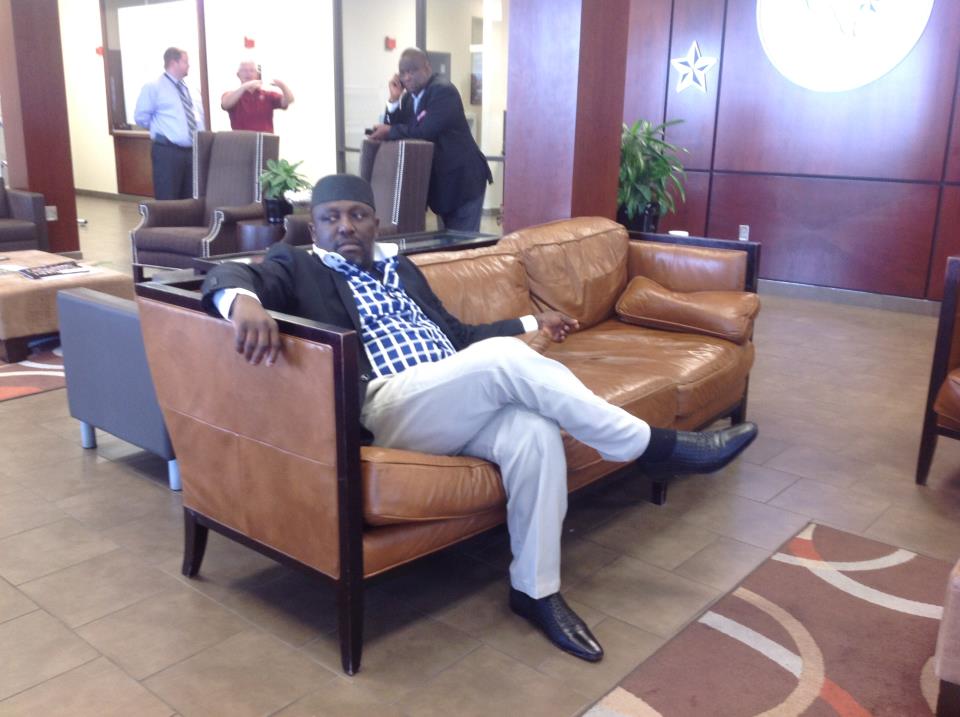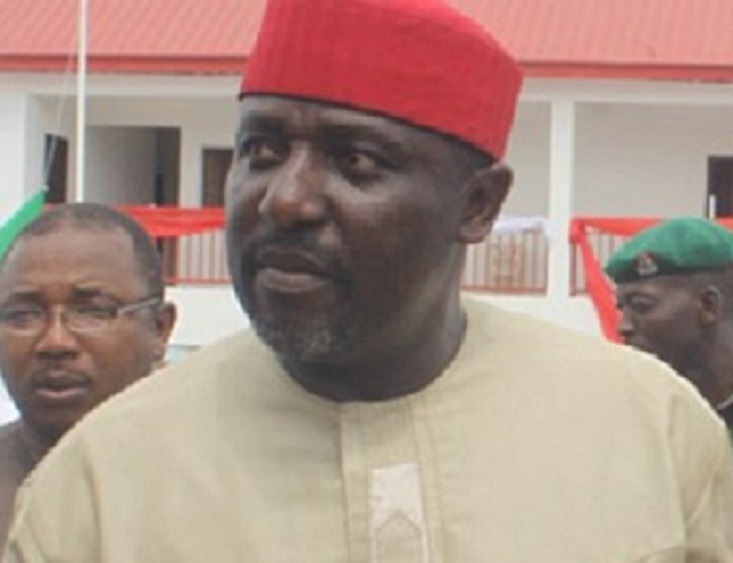 My governor got his title"Owelle' due to his philanthropy especially in supporting an Igbo man in search of Kidney transplant in a distant land. To the Igbos in Abuja then, and the traditional Institution, an Igboman has set the pace especially in rescuing a brother. I could feel the atmosphere among the Igbo Community in Abuja that a day was set aside crowning His Excellency, Rochas Okorocha as the Owele Ndigbo.
Today, the bug has caught several Communities like wildfire and possibly with our governor loosing track of the number of Communities that has domesticated the Owele title. Obviously, the idea of Philanthropy may have worked greatly in seeing him achieve the position he occupy till date. It is also possible that such may have endeared him to majority  that  hard choices in appointment become more challenging leading to unimaginable number that usually come on his list.
I could remember his first term in office where names of appointees were being submitted even at the inauguration venue at the Dan Anyiam Stadium that it became difficult tracking the number sworn-in on  that fateful date. And, it never ended at the Stadium as offices were still created and announcements issued in respect of persons filling same. So, I understood it that my governor being a man of Philanthropic disposition has got numerous on the list making it more difficult selecting from. What we had then was appointment of persons who may have not had track of experience either in Public or Private sector to convert in their new position.
Indeed, My governor in 2015 rode on the very mass movement to Douglas House with most of his supporters made to realize that the struggle is not about him counted as too comfortable for a fall but about the emancipation of the masses/downtrodden from the wicked oppressors. So, his Excellency is faced with another large number of persons who walked him into government House that it now seems more difficult in compensation and constituting the State Executive Council.
Not even a change of government House vehicle Plate number could scare the army of bees swarming round his Excellency for a part of the cake. So, on Friday September 4,   2015, governor Okorocha in his  style  wanting to carry everybody along released a 273 member State and Local government Task force to serve for 3 months. These Executive/Legislative Task force would be remunerated with N100,000 for the Chairmen while the rest members get N80,000..Now,the 75 Chairmen of Committees would total  N7,500,000 while the rest 180 members amounts to N15,840,000,  making for the N23,340,000 for a month. Certainly, the amount suggests that we are not into a tea party but a life threatening situation demanding practical step to arrest.
Instructively, the Task force is never a Transitional Committee put up to midwife an Administration especially as we have ran 4 months into a second tenure. It is certainly a collection of Imolites with the Speaker of Imo State, Rt.Hon Acho Ihim, accepting to fly the kite of overseeing Parks in the State and his colleagues at the Assembly cornering their local government Area.  I would hope that at no time would we have to talk on oversight function and necessary appropriations as Esau was shot-out from his birthright for reason that he placed less value on same and flung it to Jacob desiring same
Imagine! A situation where Law Makers would accept Executive functions while reneging on their duties which they swore the constitution to uphold. Why would the Speaker leave the comfort of his hallowed Chamber for the bus Parks, Keke Parks and Okad a Parks? This is not fair to our number three man that one wonders what governance is turning into in the Eastern Heartland. How do I convince the Chief of the Estate to redeploy the Speaker to another duty post?.
The governor should be reminded that the present governance abhors "guesses and Hunches" with less regard to established tracks. The jet of governance presently flies so high and at speed above the American Airforce-one demanding thinking room before a rehearsal in our public domain.
It is just like the Holy Scripture telling us that the time left is far reduced, and making for the wise to move against the anticipated doom arising from the global oil decline. Indeed, no longer fashionable embarking on government of 'trial and Error' as unnecessary situation can be pushed aside by roboust minds desirous of generating change.
My governor! My Governor! I have tried several times convincing my inner person on certain generated reason why you embarked on this task force programme, 4 months into an Administration without success. Now, I am of the conviction that we must change gear towards verifiable track.
What Imo State yearns for presently are men and women with soundness of mind and passion to steer our ship to greatness, and certainly not persons without verifiable address. There must be an effort to attract persons who may have done similar magic in the public and Private sector only to come and replicate worthy steps rather accept those who may be too comfortable clapping without constructive criticism to programmes on the table.
It is possible that those around you never tells you the biting economic hardship in town but sound minds would gladly see it and make adjustment towards containing same. Moreso, they design programmes enabling the State expand her Economic opportunities seen to have been narrowed to oppress those on the streets.
There is no doubt that the constitution empowers you to appoint persons to positions but you can do us good by getting men who could swim us across the ocean of uncertainty with the head pointing towards lands holding greater opportunities.
Lets for ones do away with patronage mentality  including the ambitious roll-call of 273 Task-force men  whose only claim could be their support during election. Mind You! Imo deserves the best and certainly not men/women appearing for an on the job training.
Till then
–
Mr Ogwazu Nnamdi
A Journalist and Commentator writes from Owerri
ndogwazu@gmail.com  08038224575