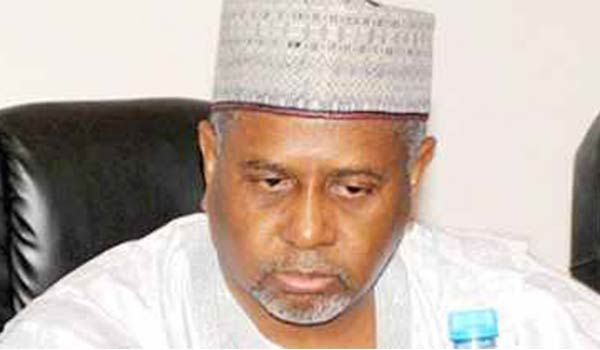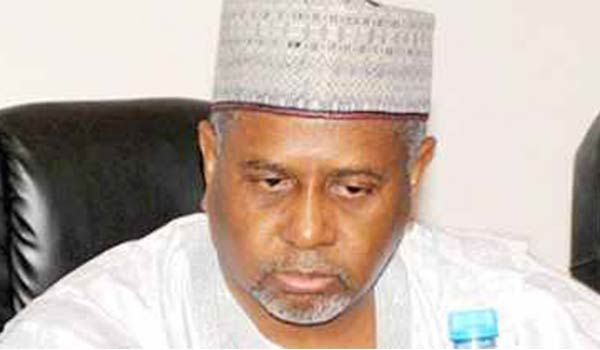 Report reaching Global Village Extra has it that the Department of State Security (DSS) may have picked up former National Security Adviser (NSA), Colonel Sambo Dasuki.
Sources confirmed to this medium that President Buhari had ordered an investigation into allegation of  fraudulent activities of Mr. Dasuki.
As at the time of filing this report, sources say that soldiers attached to the residence of the former National Security Adviser had been withdrawn on the orders of the president.
It was  alleged that huge fraud was discovered in Dasuki's  office while he served as the NSA to former president Goodluck Jonathan.
Our sources confirmed that the withdrawal of Dasuki's security detail is meant to pave the way for his arrest.
A top security officer later confirmed to Global Village Extra that Mr. Dasuki has been taken into custody for further interrogation.
More to come…
–
Source: http://globalvillageextra.com/breaking-sss-arrest-sambo-dasuki/