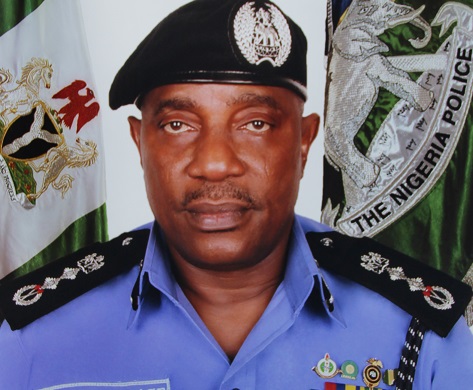 By Amos Igbebe
A police officer who was sacked from the force in 2011 but still parades self as an officer of the force has been arrested in Warri, Delta State, by a team of the Quick Response Squad.
The officer named Matthew Ochoche was nabbed when he was escorting a vehicle fully loaded with fairly used Mikano SP 20 generator and Denyo Daw-18083.0KVA welding machine in Warri.
Ochoche who was fully dressed in police uniform with F/No. 255038 and Cpl. Rank, claimed to be a serving police officer attached to No. 20 Squadron, Police Mobile Force, Lagos.
Delta State Police Public Relations Officer, Celestina Kalu, in a release made available to journalists, said preliminary investigation on the suspect revealed that he previously served with 20 PMF in Lagos but was demobbed on July 18, 2011 and he is no longer in the service.
She said the suspect has been arrested and currently undergoing investigation for impersonation. She added that the vehicle and exhibits have been impounded and in the custody of the police.