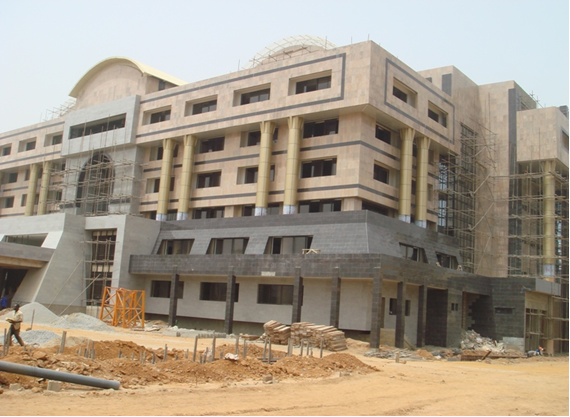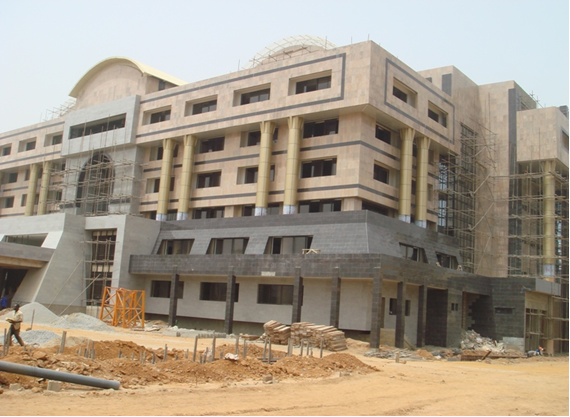 A Political Youth Pressure group, AGENDA SETTERS, has, decried attempts to introduce tribalism and religion in the eventual choice of the substantive Accountant general of the Federation, with a call on President Muhammadu Buhari to abide by the process conducted by the office of the Head of the Civil Service of the Federation, Danladi Kifasi.
This was contained in a  statement by its conveners, Chigozie C Maduka, and Abdulazeez Sani Tureta condemned attempts by some candidates who lost out in the written examination to shift blames for the woeful failure by hiding behind regional sentiments in the matter.
   According to the group, "we have observed with dismay the sustained media campaign against the candidature of Mohammed Kyari Dikwa and seies of smear campaigns in the media to discredit his process of emergence''.
While throwing their weight weight behind President Muhammadu Buhari's  choice of Mohammed Kyari Dikwa, the group called on those who lost out in the quest to secure the job to conduct themselves in a civilized manner and stop whipping up sentiments in a matter that is purely professional.
In calling for Dikwa's confirmation, the group maintain that, it was most uncharitable for one Fagbemi who failed to qualify for the further oral test to appeal to his kins in the media to step up campaigns of calumny against Dikwa and others who have been shortlisted for the job, stressing that Kyari Dikwa's appointment albeit in acting capacity was a proof of Mr President's confidence in his ability to deliver.
The group urged President Muhammadu Buhari and the Head of the Civil Service of the Federation, Danladi Kifasi not to be distracted by the smear campaign targeted at pulling down Mohammed Kyari Dikwa and other candidates from the North East.
"We state for the avoidance of doubt that the office of the Accountant General of the Federation is not a political office and is not zone to any particular group or section of Nigeria. We consider it in appropriate and most uncharitable for people to trivialize the process of the choice".
''We are confident that if Mohammed Dikwa , who is not personally known to any one of us is eventually found to be most suitable, he should be supported all the way and no one should deny him the opportunity to serve in that capacity having paid his dues in the Civil Service'', they stated.