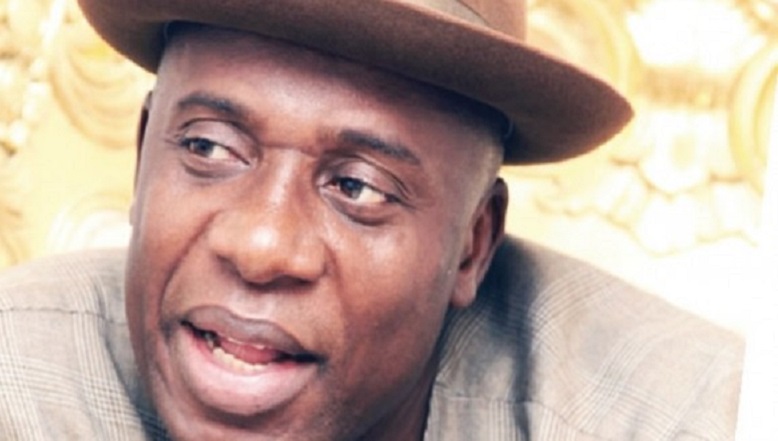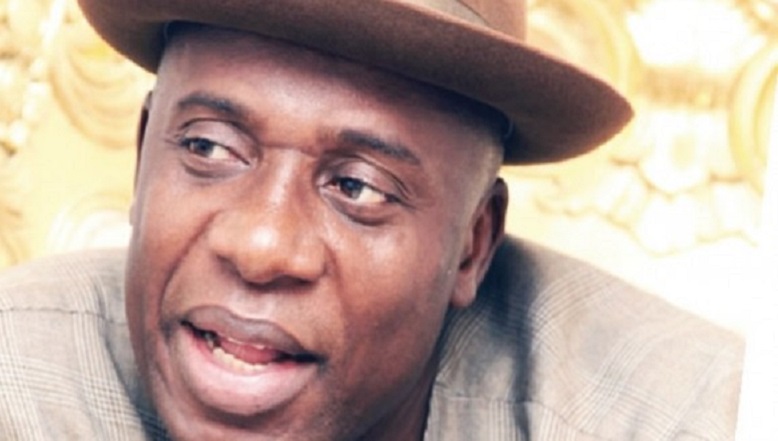 Rivers state governor, Chibuike Amaechi has revealed that at the time his disagreement with President Goodluck Jonathan was at its peak, the Police, Military and other security agencies were reporting to the wife of the President.
Amaechi said the such period was one Nigeria should not go back to again, adding that public officers should learn to lead by the rule so as to avoid abuses as wives of incumbents were not elected and allowing them step their bounds naturally leads to abuse of office.
The governor was speaking last night in Abuja at the unveiling of a documentary produced in his honour, saying he did all he did in Rivers state not for self-glorification but to bequeath a legacy for successive administrations in the state to sustain but added that 90 per cent of the people who worked with him betrayed him.
The documentary showcased a litany of achievements spanning all sectors of the, wondering why the federal government was desperate about painting his administration in bad light even when he spent N105 billion doing federal roads.
Ameachi said that he was not afraid to face the barage of forces but said because he kept his books well, he had the courage to sustain the struggle, expressing joy that history will vindicate him in the end.
In the documentary which featured his giant strides in security, works, agriculture, works, education, transportation, health and social development, Amaechi's administration was projected as not only as having positively transformed the state, but provided opportunities for the indigent to climb to the apex of their potentialities.
In particular, Senator Magnus Abbe, explained how Amaechi pioneered the amnesty programmes through which unparallel insecurity in the state was drastically reduced.
The senator explained that the federal government borrowed the idea of amnesty from his administration and provided evidence to justify the claim.
The commissioner for agriculture explained how in fisheries alone, 35,000 direct new jobs were created. He added that Rivers state has the highest creeks in the world, which provides lots of investment opportunities.