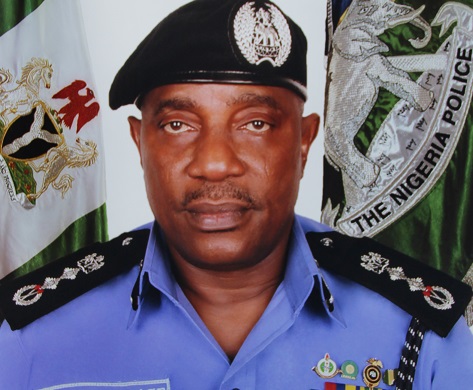 Press Release
Orders reduction of personnel attached to Civil Commissioners
The Inspector-General of Police, Ag. IGP Solomon Arase, NPM, fdc, has directed Command Commissioners of Police (CPs) to immediately set up Judges Protection Units (JPU) for Judges and courts within their areas of responsibilities. This is in a bid to ensure that the Judiciary has adequate security to carry-out their duties.
The IGP further directed Command CPs to assign Assistant Commissioners of Police (ACPs) in charge of Training and Development to conduct proper training and orientation exercise for personnel constituting JPU. He emphasized that personnel designated for this assignment must exhibit high sense of professionalism, courage, integrity, discipline and respect for human rights.
The IGP has also directed the reduction in the number of Police aides attached to Civil Commissioners nationwide.
The Police High Command equally enjoins members of the public not to relent in their collaborative efforts at reporting any suspicious criminal element in their area at the nearest Police Station for prompt action.
Police remains your helper and friend.
Ag.CP Emmanuel C. S. Ojukwu, Psc
Force Public Relations Officer,
Force Headquarters,
Abuja.