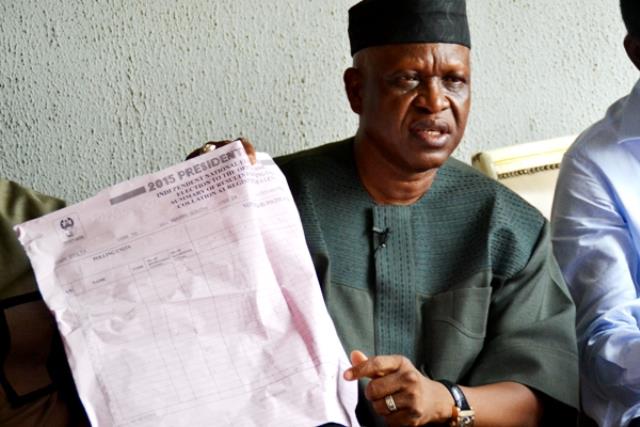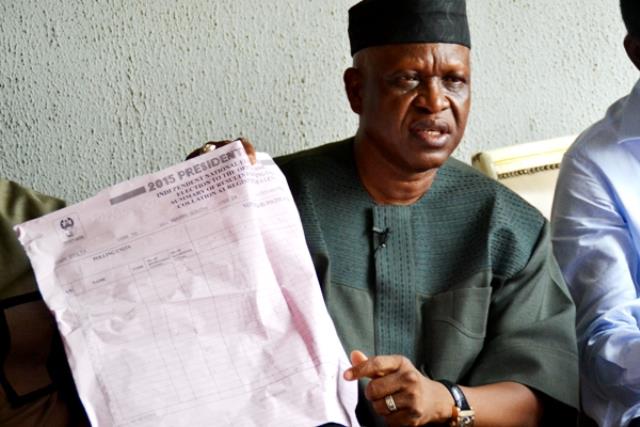 By Amos Igbebe, Asaba
A senior bencher at the BAR and legal icon, Chief T.J Okpoko (SAN), has filed election petition on behalf of his clients, the All Progressives Congress (APC) and its Delta governorship candidate, Olorogun O'tega Emerhor, urging the election tribunal to declare gubernatorial elections results in Delta State null and void and order a re-run in the state.
The petitioners, among other issues, are contesting the elections results on the ground that the electoral laws and the Independent National Electoral Commission (INEC) guidelines relating to exclusive use of card readers were flouted, resulting to the declaration of manipulated and highly inflated results in favour of the PDP candidate in the elections.
Delta State Chapter of the APC and its candidates further alleged in their petition that accredited voters captured by the card readers at various centres are far less than the huge figures declared by INEC while announcing the results of the April 11 gubernatorial elections, adding that incidents of violence, ballot box snatching also marred the elections in several polling units in the state.
Director of Media & Political Communication of Otega4Governor Campaign Organisation, Dr Fred Latimore Oghenesivbe, in a statement confirmed that the APC and its candidate decided to table their grievances at the Tribunal so as to reclaim the stolen mandate, occasioned by the massive rigging and other electoral malpractices recorded during the elections in favour of the Peoples Democratic Party (PDP), the Labour Party (LP) and their candidates.
He said solid and sufficient evidence will be furnished during the trial at the tribunal to support the claims of the petitioners to confirm that the April 11 elections in Delta State was conducted without strict adherence to INEC electoral laws and guidelines.
Chief Okpoko, SAN will lead a team of experienced lawyers to do justice to the prayers of the petitioners at the tribunal, the statement added.