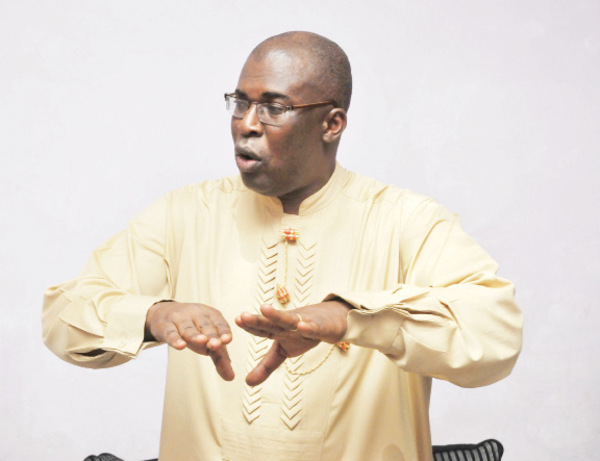 The case involving a former governor of Bayelsa State, Timipre Sylva, who is being prosecuted by the Economic and Financial Crimes Commission, EFCC, before Justice A. Y Mohammed of the Federal High Court, Abuja, for allegedly stealing from the coffers of the state to the tune of N19.2bn while being the governor between 2007 and 2011, could not go on as expected, on Tuesday, April 28, 2015.
The matter was initially adjourned to today for ruling on an application filed by the third accused, Gbenga Balogun, through his counsel Israel Olorundare, SAN, praying the court to first determine the legal standing of the lead prosecution counsel, Rotimi Jacobs, SAN, to handle the matter, and also to determine his motion challenging the competence of the 42-count charge.
However, Justice Mohammed sent in words through one of his assistants that ruling was not yet ready and asked counsel to agree on a date. Consequently, the case was adjourned to

May 14, 2015

for ruling on the third accused motion, having confirmed the date to be convenient for the court.
Sylva along with his co-accused, Francis Okokwo, Gbenga Balogun, and Samuel Ogbuku, were alleged to have used three companies – Marlin Maritime Limited, Eat Catering Services Limited, and Haloween-Blue Construction and Logistics Limited to fraudulently siphon money from the Bayelsa State coffers between 2009 and 2012, under false pretence of using the withdrawn money to augment salaries of the state government workers.