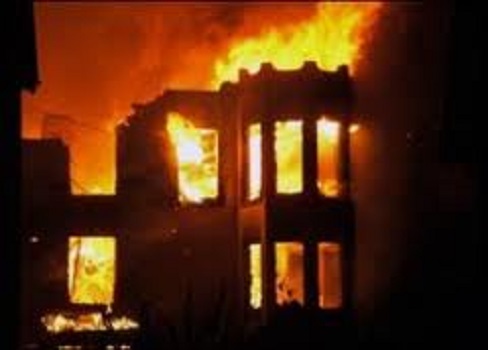 Commercial motorcycle operators, popularly called Okada drivers, yesterday, razed students' quarters, Zion hostel, behind NITEL office in Gwagwalada area council following a disagreement between the students and an operator.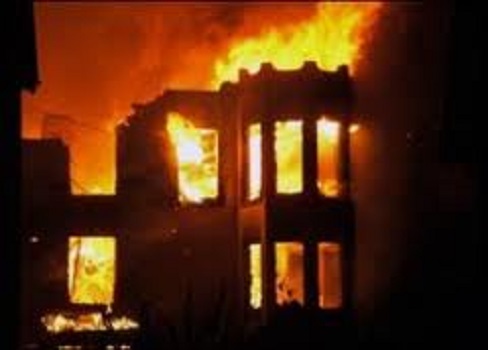 Speaking to LEADERSHIP, an eye witness, Innocent Oguejiofor, a final year student of the University of Abuja (Unibuja), said a student staying in the hostel had a minor disagreement with an okada operator over change, saying the bike man went back and called his friend to set their hostel on fire.
He said: "An okada man brought back one of our hostel inmate from the junction and he gave the operator N1000, only for him to say he didn't have change. So, after a minor standoff between our friend and the operator he borrowed N100 to pay the man.
"He left and came back later with other bike operators to attack us; the police came and arrested some of our friends and the bike men. When they left another set of bike men came and started destroying rooms in the hostel and set them ablaze."
Oguejifor said the operators fled when the students rushed to inform army men stationed at the checkpoint, close to the junction, of the attack.
Another eyewitness, who didn't want her name in print, said she was very lucky to have removed her belongings before they razed the house.
–
Source: http://leadership.ng/news/429264/okada-riders-raze-students-hostel-in-gwagwalada