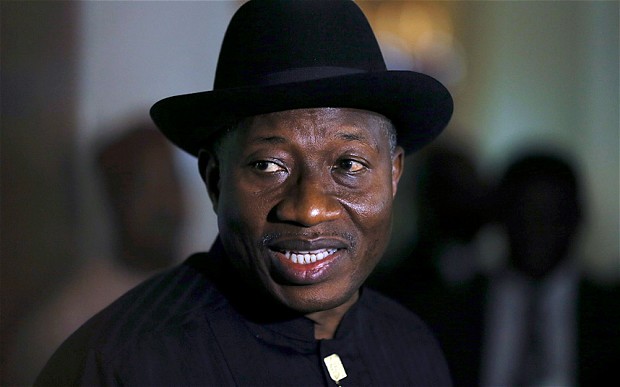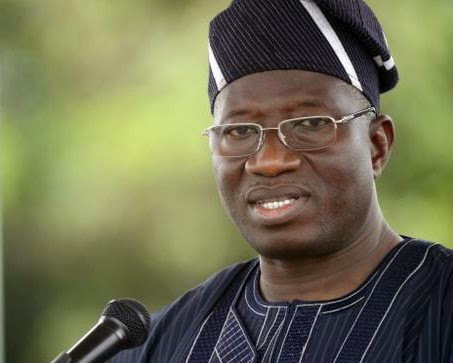 …says APC 'll be remembered for rumours, lies, propaganda
Achiever Peterson, Abuja
A few days to the general elections, the Progressive Peoples Alliance (PPA) on Wednesday endorsed the return of President Goodluck Jonathan for the Presidential election.
The party which denied that it was being blackmailed, bribed or pressurized to adopt Jonathan said after the election the All Progressives Congress (APC) would be remembered for the rumours they spread, the lies they told, the panic they created and false propaganda.
The National Chairman of the PPA, Chief Peter Ameh, at a press briefing in Abuja said that members of the party were unanimous in their decision to back Jonathan in the interest of sustaining democracy and national development national development.
He said, "Our party after due consultation and consideration of all shades of opinion has established that Dr. Goodluck Jonathan is the best man for the job and our party's declaration for his re-election was based on merit and this decision was taken after considering the level of developmental strides, the Transformation Agenda of his administration has brought to bear on the lives of our people.
"We adopted President Jonathan in line with the spirit of progressive continuity. As it has come to our notice the lies and blackmail being told to Nigerians by the so called 'change advocates' although we rather call them 'opposition of growth', we wish to tell Nigerians that nothing changes if nothing changes, this is because elements who have contributed to our regression in time past are now parading themselves as 'change agents'"
Ameh added that the nation's collapsed infrastructures, structural decay and economic woes among others were all products of past administrations including that of Gen. Muhammadu Buhari and that the present administration has been working and correcting the problems.