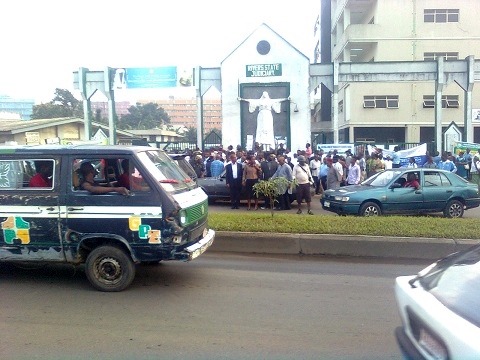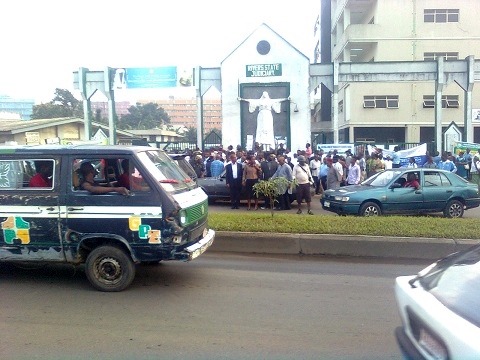 Members of the Nigerian Medical Association, Rivers state chapter massively embarked on a peaceful protest today in Port Harcourt over the incessant abduction and murder of their colleagues.
The association via it state chairman, Dr. Furo Green called on authorities to provide adequate security for medical doctors. In spite of early threats issued by the Doctors that they would take drastically action when their colleague Dr Samuel Okpara, sixty-two years old was kidnapped and murdered in his abductors den and another medical Doctor, Dr Azubike Okpara was abducted by unknown gun men on Thursday from General Hospital at Emuoha local government area.
It was learnt that only medical Doctors in rural areas are being kidnap.