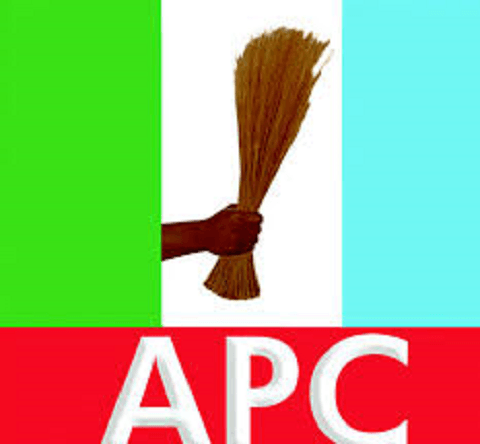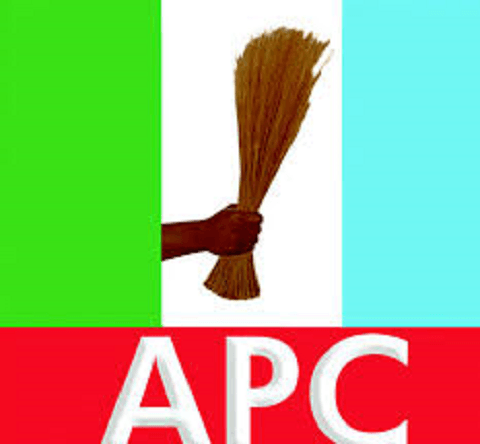 Information available to 247ureports.com indicates that the All Progressive Congress [APC] of Andoni Local Government Council in Rivers state is having an internal crisis which has created division among members.
According to findings, crisis started when members of APC loyal to Engr Tele Ikuru, Rivers state Deputy Governor discovered that their names have been removed from the council party executive list by its state chairman Dr. Davis Ikanya.
An insider who spoke to 247ureports.com in Port Harcourt said Engr. Ikuru frowned at the development, as way of expressing their anger majority of the members who are loyal to Engr. Ikuru did not attend the party meeting held by its state chairman on Thursday at Andoni – only minority members loyal to Ikanya were present.
Investigations also revealed that Ikuru controls majority of APC members in Andoni while Ikanya control minority members and within the majority members they are staunch APC members. Andoni is the home town of Ikuru and Ikanya.