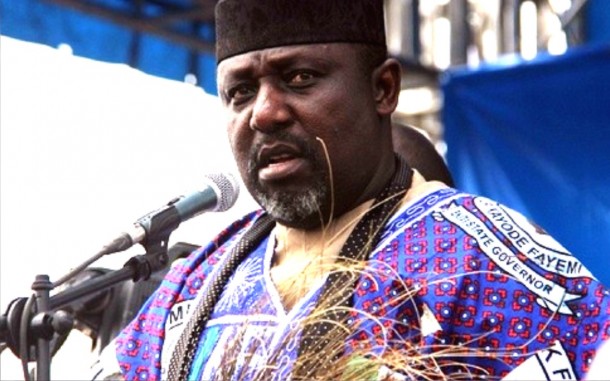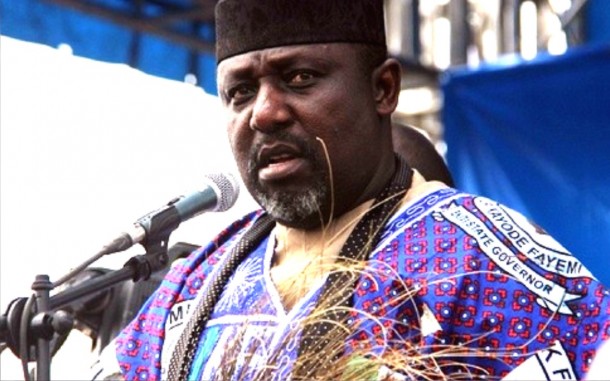 The monumental collapse of the economy of Imo State has been further highlighted with a revelation of how Governor Rochas Okorocha has squandered over 140 billion of local government funds since 2011 till date.
This figure arose out of the monthly federal allocation shared between the various arms of government and made public by the federal Ministry of Finance. The APC-led Okorocha administration had scrapped the local government tier of government and replaced it with a phoney Community Government Council (CGC) presided over by his appointed cronies. Under this dubious arrangement, accountability and transparency not only took flight from council administration but grassroots government which is supposed to be closest to the people took flight with the LGAs becoming ghost towns and buildings for reptiles and bushes.
Below is a breakdown of the allocations to all the LGAs since 2011 to October, 2014:
Aboh Mbaise -5,592,914,085.45 billion.
Ahiazu Mbaise- 4,893,694,597.34 billion.
Ehime Mbano- 4,725,559,182.63 billion.
Ezinihitte Mbaise-4,997,483,173.94billion.
Ideato North-5,093,265,185.62billion.
Ideato South-5,012,503,586.88billion.
Ihitte Uboma-4,626,105,741.15billion.
Ikeduru-4,995,560,424.90billion.
Isiala Mbano-5,577,420,777.89billion.
Isu-5,011,558,318.56billion.
Mbaitoli-5,900,278,353.78billion.
Ngor Okpala-5, 182,836,304.63billion.
Njaba-4,819,954,493.86billion.
Nwangele-4,659,850,212.82billion.
Nkwere-4,085,707,232.35billion.
Obowo-4,462,812,258.27billion.
Oguta-5,014,875,269.83billion.
Ohaji Egbema-5,373,005,346.51billion.
Okigwe-4,804,445,947.19billion.
Onuimo-4,371,098,781.40billion.
Orlu-4,759,790,822.05billion.
Orsu-4,547,088,244.85billion.
Oru East-4,706,100,105.04billion.
Oru West-4,646,145,112.23billion.
Owerri Municipal-4,622,009,470.68billion.
Owerri North-5,103,710,965.71billion.
Owerri West-4,782,559,065.16billion.
These monies which total over 140 billion naira were never released to the local government areas as designated by the constitution and have never  been accounted for till today and no one has had the courage to ask because the governor runs a wool of deceit over the eyes of the people of Imo State.
Because of the above, the local government system in Imo state today has collapsed.