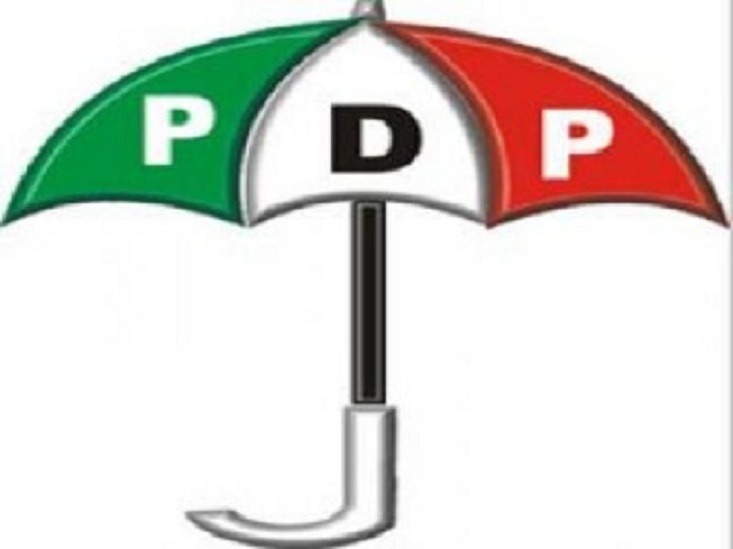 Six Peoples Democratic Party (PDP) members of the House of Representatives on Tuesday defected to other political parties.
The Speaker, Alhaji Aminu Tambuwal, announced the defection of the members during the House's plenary in Abuja.
The defected members are Tobias Okwuru and Peter Ali, both from Ebonyi, to Labour Party, and Chinenye Ike from Abia, to All Progressive Grand Alliance (APGA).
Others are Micah Umoh and Robinson Uwak, both from Akwa Ibom, who defected to Accord Party to All Progressives Alliance (APC), respectively, and Ibrahim Garba from Jigawa, who defected to APC.
The News Agency of Nigeria (NAN) reports with the latest defections, APC now has 181 members, the highest number of lawmakers in the House. It is followed by PDP with 156 members and other political parties, 23 members.
It would be recalled that the membership of the House released on Jan.14 after the defection of 10 lawmakers to various political parties showed that APC had 179 members, PDP,162 while other parties had 19.
Based on this development, the Deputy Minority Leader, Abdulrahman Kawu (Kano), raised a point of order, saying that APC members should occupy the positions of House Leader and Deputy House Leader.
Similarly, Kawu said the positions of the Chief Whip and Deputy Chief Whip should also be occupied by the APC in accordance with the rules of the House.
However, the Speaker, Aminu Tambuwal, ruled that the matter should not be discussed as it was before the court.