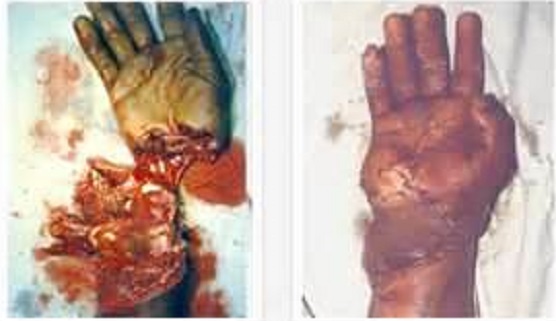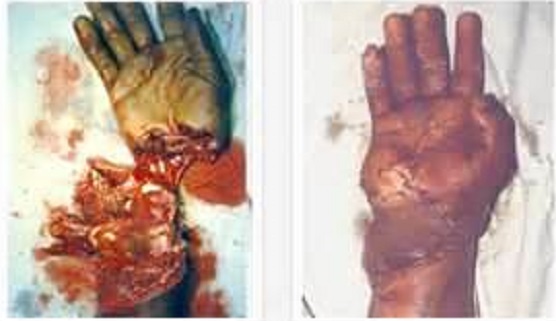 Information recently made available to 247ureports.com through sources in Kaduna indicate that campaign related violence that has already begun to take hold in many of the northern states of Nigeria has spewed in the communities of Kaduna. According to the information, the latest incident of election related violence occurred on Saturday January 10, 2015 inside the Muslim dominated community of Tudun Wada.
Sorry, there are no polls available at the moment.
A young volunteer worker for the Peoples Democratic Party [PDP] had his right hand chapped off in Tudun Wada by members of the All Progressive Congress [APC] who claim to be supporters of the APC presidential candidate, General Mohammadu Buhari. The young volunteer's hand was chopped off "for the singular reason that he posted PDP poster on the walls" inside one of the neighborhoods in Tudun Wada.
In response, the Governor of Kaduna State, Malam Yero called on the supporters of PDP to not allow themsevles to be intimidated by the overzealous attitudes of the APC supporters. The governor encouraged the PDP sopprters gathered in Zaria to "defend themselves".
Stay tuned…