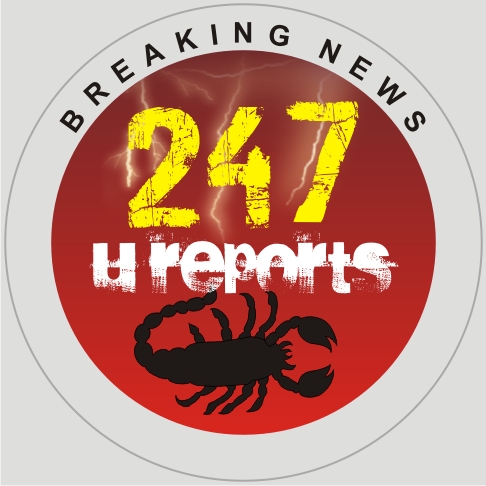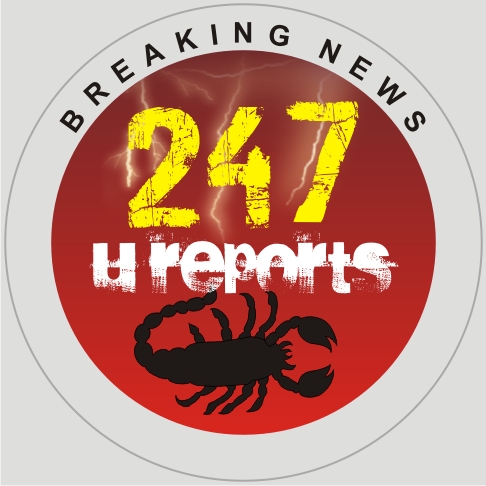 Another explosion has be heard near the Monday Market in Maiduguri in the morning hours of today, this is according to information recently made available to 247ureports.com.
According to available information, a female suicide bomber detonated the bomb resulting in multiple explosions.  The female suicide bomber carried two improvised explosive device [IEDs]. She arrived at the market entrance – in attempts to gain entry into the market. But was stopped at gate for search by the Civilian JTF. She refused to be searched. she engaged security personnel in an argument. She behavior immediately attracted many on-lookers. She then exploded, and then instantly another one went off, killing herself and many others.
The same market was attacked last week by female suicide bombers.
The state Police Public Relations Officer,  Gideon Jubrin,  confirmed the incident. The police confirms that 16 were killed by the blast.
An Eyewitness,  Abba Ibrahim who works as security guard at the Government hospital near the market said the thunderous blasts had caused several traders to scamper to safety.
"Presently,  we can see people running for their lives, so cannot confirm to you the extent of damage,  but the two blasts we just heard were too loud that it could cause more damage than the ones of last week", said Ibrahim.
A trader, Bala Dauda who spoke with Journalists on phone said "the security and other aid workers are busy evacuating the dead and injured persons from the scene of the explosion…I can't say how many were killed or injured but I have seen very many victims dripping with blood, others with parts of their bodies dismembered by the blasts"