BAMAKO, Mali (AP) — The U.N. force in Mali says three peacekeepers were wounded when a vehicle carrying Chadian troops hit a roadside bomb in the country's north.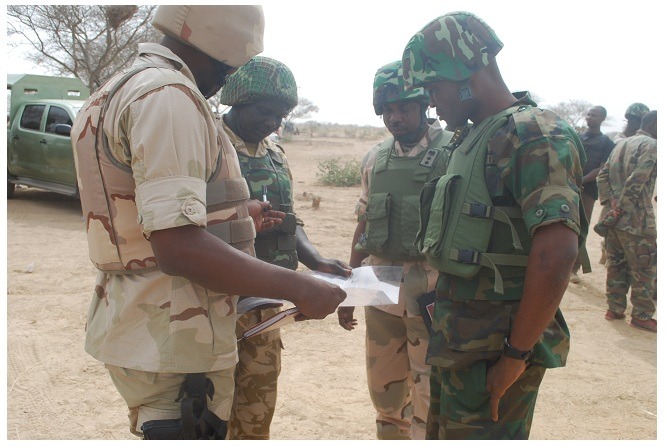 Radhia Achouri, a spokeswoman for the peacekeeping force, said that the explosion happened early Thursday in Aguel'hoc, near the city of Kidal.
Chadian troops followed footprints from the bomb site to a house, where they found two people with heavy weapons, said Achouri. The two were arrested and will be handed over to Malian authorities within 72 hours. Their identities are not yet known, she said.
Northern Mali fell under control of Tuareg separatists and then al-Qaida-linked extremists following a military coup in 2012. A French-led intervention last year scattered the extremists and now U.N. troops are trying to stabilize the north.
–
Source: http://www.usnews.com/news/world/articles/2014/12/18/3-wounded-as-un-vehicle-hits-roadside-bomb-in-northern-mali