Advertisement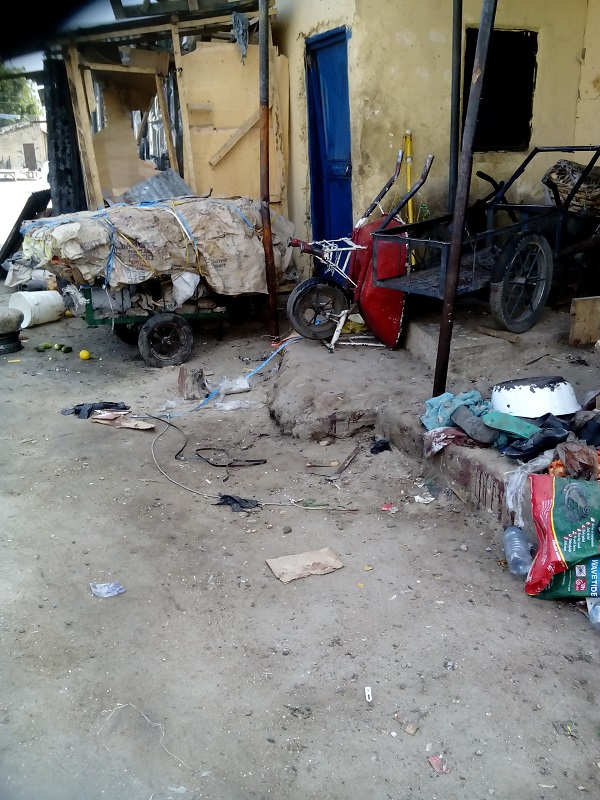 Information reaching 247ureports.com from Maiduguri indicates that two explosions has rocked the town of Maiduguri. The explsions are said to have occurred at minutes atfer 11am today [Tuesday, November 25].  Authority have indicated that a total of 19 people died as a result of the bombing while 38 people sustained injuries. The injured were taken to a nearby Specialist hospital.
According to the source who spoke to our correspondent, the first explosion went off at 11:11am near the Monday Market in Maiduguri – and the second one went off at 11:21am. Both explosions are believed to be Improvised Explosive Devices [IEDs].
Today's explosion marks the third explosions in the city of Maiduguri within the last 10days.
Advertisement
–
Stay tuned