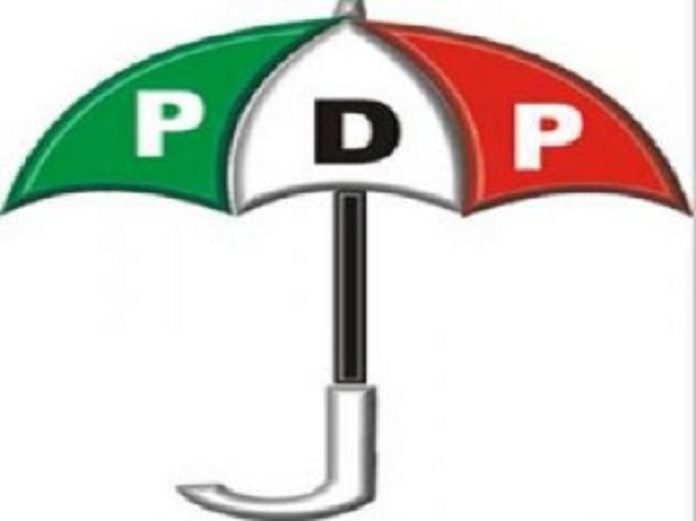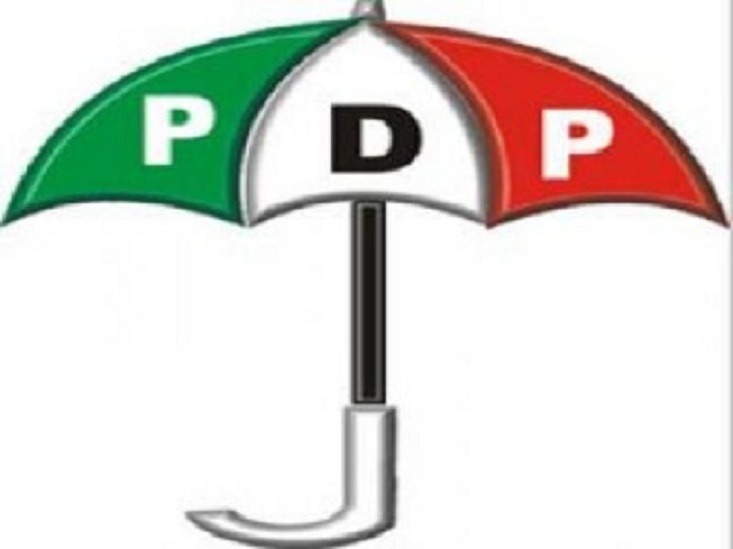 Advertisement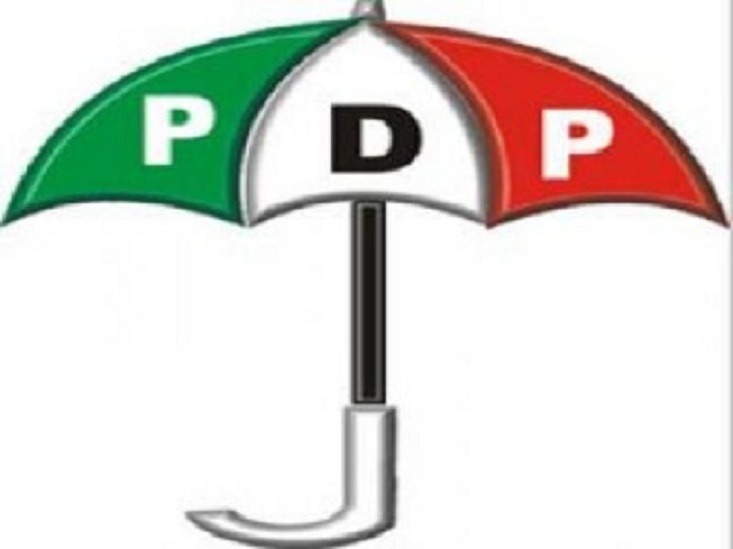 BY ABUCHI IFESINACHI, AWKA
Chief Emmanuel Nweke a chieftain of the People's Democratic Party (PDP), has said that the party would clinch every contested seat in Anambra in the 2015 general elections.
Nweke, who is contesting the seat of Awka North and South Federal Constituency in the National Assembly, told newsmen in Awka that the PDP was more united in the state than ever in preparations of the elections.
The politician, a former governorship aspirant in the All Progressives Grand Alliance (APGA), said the party was fast losing its members to the PDP because of what he described as 'lack of internal democracy'.
He also called on the people of Anambra to stand behind the PDP, just as they had resoled to support President Goodluck Jonathan so that the transformation at the federal level could permeate every part of state.
Nweke dismissed the assertion that APGA was a true Igbo part, saying tat it was only the PDP that had given Igbo more access to the mainstream on Nigerian politics, adding that it was the party for everyone irrespective of tribe or creed.
"Jonathan popularity is not in doubt, when you look at the dividends of his Transformation Agenda, you will see that no part of this country had been left out, his impact has been so great and he has rewritten the history of Nigeria in the international community, Nigeria is now enjoying better image in the world.
"There is nothing like Igbo party about APGA, it is an individually managed party solely for their personal benefits and I want to call on every Igbo man and woman who has seen the good work of the PDP governments to support the party and its candidates at all levels.
"The PDP will win all contested positions in Anambra because it is the only party that  has given the Igbo man more sense of belonging in Nigeria than any other party in the country and only PDP can take him to the mainstream of Nigeria politics, so this is the place for us to be.
"The PDP is one large family and what is happening there is normal in politics, even the smaller parties also have their crisis moment, but PDP is unique in the management of its internal affairs.
"I see President Jonathan as the man for the job, my assurance is that he will not lose one vote in Awka North/South federal constituency and the senatorial zone will be PDP after the elections, APGA has no stake anymore because they have declared support for the president, which means that they are ready to give back to the PDP what belonged to it," he said.
Nweke said he was seeking election into the national assembly so that he would influence legislation that would lead to the industrialisation of the constituency.