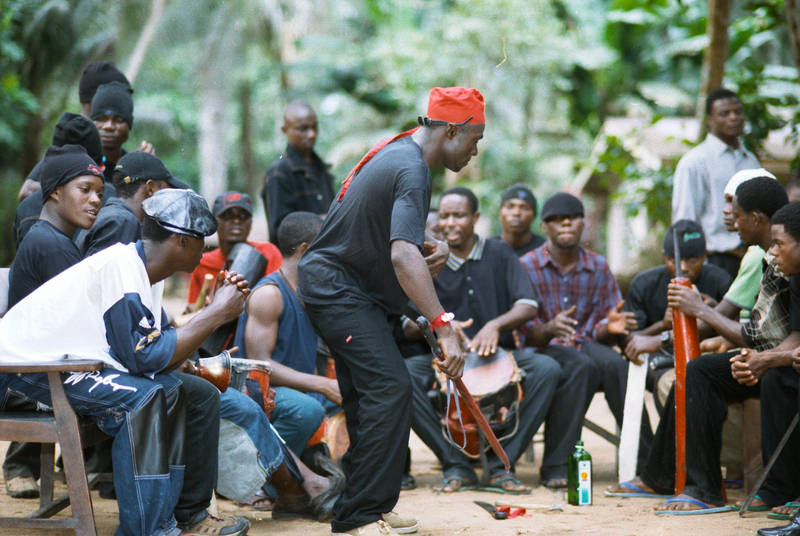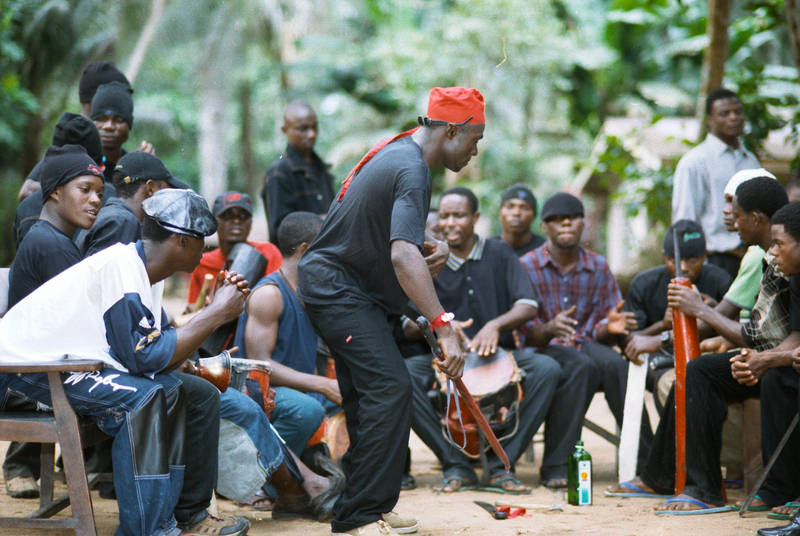 BY ABUCHI IFESINACHI, AWKA
Sequel to the alleged recent killing of a petty trader in Eke-Awka market and one final student of Chukwuemeka Odumegwu Ojukwu University (COOU), Igbariam Campus by the Vigilante Operative at Awkuzu Oyi council area of the State, the Vice Chairman of Phillip Smith Security and the Group Managing Director of Oliswarren Associates Mr. Olisa Aniunoh has called on Governor Willie Obiano led administration to speedily review the operation of men of the Anambra state Vigilance Service (AVS), to forstall further accidental killing of innocent citizens.
Speaking to 247ureports.com in a exclusive interview , on the way forward he suggested the use of Information Communication Technology ( ICT) apparatus to detect and arrest criminals in the State even as he condemned the activities of some of the State vigilance service, noting that guns should not be kept in the custody of any untrained bearer.
The ICT expert described the activities of the boys as been outdated noting that if Private Guard Companies would be given their constitutional responsibility to assist police and other relevant agencies in the bid to maintain law and order in the state, little or none would be needed of the Vigilance men.
His Word, 'My Issue with this vigilante in that they need to be properly reformed, they have done their bit when there was nothing in Anambra, the Bible says, shall we continue in sin so that the grace may abound, no. They have done their own, they need to be moved forward, which is His Excellency, Chief Willie Obiano is currently doing to achieve total reformation of vigilantism to come in line with the constitution and the security situation as we find it .
'This proliferation of guns, people carrying guns all over the place is a major problem, because, guns are deadly, once its released, it cannot bring a dead life back to life, so we have to be very careful, that those we are giving authority to bear arms are properly trained.
'There should be a routine check on the Vigilance men, to collate their biometric, finger printing data collection and periodic training that would enhance operational activities of the vigilance boys.
'The way it suppose to be, there should be a police officer, and there should be a PSC which is called Private Security Company, so actually, the vigilantes are doing the work of the private security companies, and I think that can be harmonized, there are issues, and there are steps been taken even on the national level to deal with that.
'If they were to kill somebody today and run away, you cannot even know where to find them, I think His excellence is doing something about it, he is creating a data base for all of them, biometric, finger printing, so that we will know who they are at any giving point and a whole lot of that, there is a lot that His Excellency is doing in terms of security and vigilantism, he is carrying out a holistic approach .
'It's not just one aspect, but he is looking at security issue as a whole, he is doing a lot to ensure that we have sound security system in the Anambra state without any leakage and as you notice. crime and insecurity challenges in Anambra state is almost gone, and it's because of that aspect, he is doing everything possible, the vigilance services are being rendered, vigilante system is being corrected and changed and I think very shortly, you will see a new vigilance service in Anambra state, ' Mr. Aniunoh said.