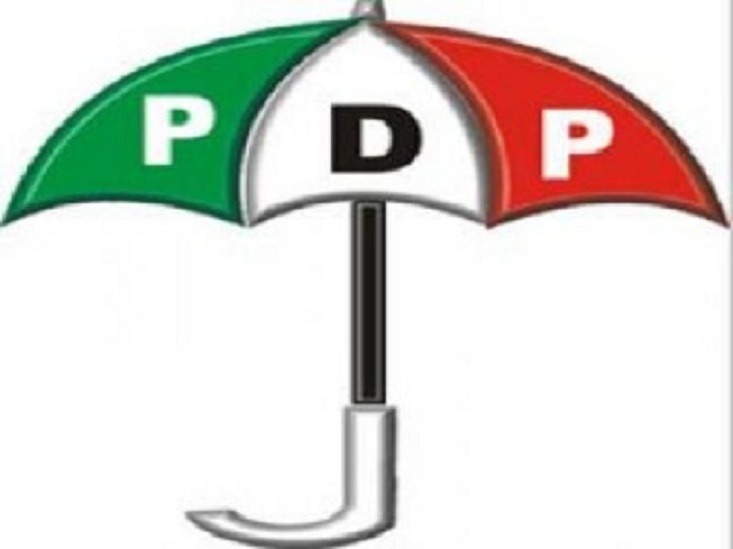 The Ward Congresses of the Peoples Democratic Party (PDP) conducted in the 260 Electoral Wards in Enugu State
on Saturday
was hitch-free as party members trooped out en masse to elect the three-man delegates.
Party members converged at the designated centres
Saturday
morning where they elected the delegates of their choice who would participate in the State House of Assembly, National Assembly and Governorship primaries to be held later in month.
It was observed at various wards that the party faithful conducted themselves in a peaceful manner and participated actively in the exercise, which many described as a family affair.
Some participants who spoke with newsmen expressed satisfaction with the arrangements made for the successful conduct of the congresses by Elder David Aja-led State Executive Committee of the party.
The Acting State Chairman, Elder David Aja, told reporters after the exercise that field reports he received indicated that the congresses were successfully conducted across the state without any hitch.
"As you are aware, the Congresses of the Peoples Democratic Party (PDP) in the 260 Electoral Wards of Enugu State were held today where three-man delegates were elected by our members in the various wards.
"The congresses were held at designated centres in the wards and they were very peaceful, successful, and indeed witnessed massive turnout of party faithful. We are happy with the manner our members conducted themselves and this has shown that our great party is marching into the coming elections with every determination to give PDP the needed victory," Aja said.
The Acting party chairman, however, thanked members of the party for their massive turnout in the exercise.
Meanwhile, results of the congresses from the various wards showed that three persons were elected from each of the 260 Electoral Wards and collation of the results was in progress by press time.