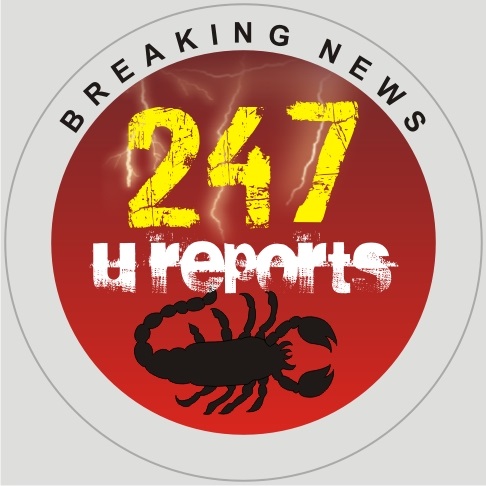 Information reaching 247ureports.com from sources inside the Enugu State metropolis indicate that the medical mission embarked upon by the members of the Ikeoha Foundation at Ezeagu Local Government Area [LGA]. According to preliminary reports, many of the members suffered significant injuries.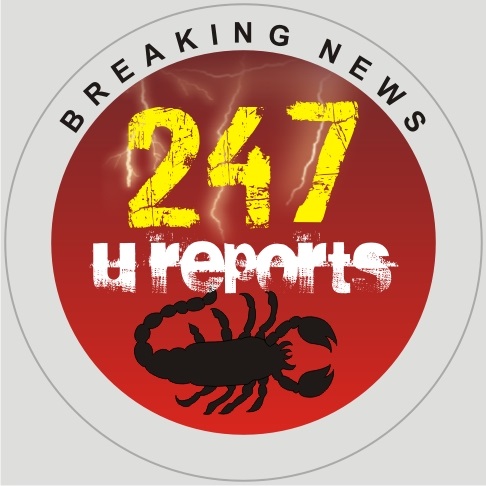 The thugs are reported to be members of the political opposition in Enugu State. One of the injured members who spoke to our correspondent indicated that the thugs were political thugs who were sent to disrupt the medical mission. A chairman of one of the Development Centers in Enugu State had appeared at the scene of the medical medical – in the company of thugs believed to be men of the Governor – asking for what authority the members of the Ikeoha Foundation had to convene a medical mission at the institution. [The medical mission was being staged at a private secondary school in the area – St. Theresa's Secondary School, Oghe.]
Before the members of the Foundation could respond, the thugs pounced on the equipment and the volunteer medical perso
Ikeoha Foundation is a non governmental organization funded by Senator Ike Ekweremadu.
–
Stay tuned