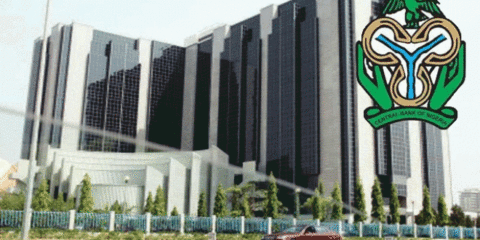 Customers of Savannah bank have appealed to President Goodluck Jonathan over their deposits which have been trapped in the bank since February 2002.
The customer of the bank, who converged under the auspices of Concerned Customers in a petition signed by John Paul Okoye, Ladi Otumba and Alhaji Idi Mohammed, among other depositors, narrated how their deposits had been trapped in the bank since February 2002 following its closure.
"Many of the bank's customers have died, some their businesses collapsed, and many more have lost their beloved ones due to the continued insensitivity of the owners of the bank, to hardship that the depositors are passing through.
"Some of us that are still alive are living from hand to mouth while our hard earned money is still trapped in Savannah Bank and the owners of the Bank are not doing anything to get the bank back to operations. We are dying gradually by the day."
The concerned Customers of Savannah Bank therefore appealed to President Jonathan to urgently intervene in the matter to save their families from starvation and mounting debts.
The customers said they became hopeful some years back when the bank's operational license was returned to its owners by the Central Bank of Nigeria (CBN), but regretted that nothing had been done to revitalize the bank ever since
The customers further lamented that Societe Generale bank which had the same problem at the same with Savannah bank is set to commence operations under a name, Heritage bank, the same could not be said about Savannah bank.