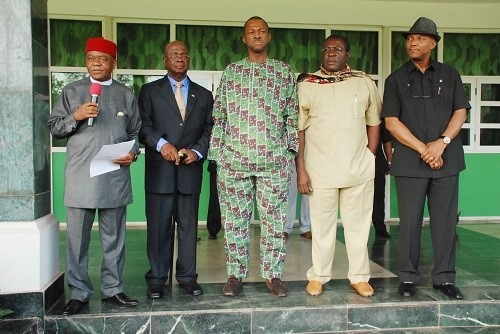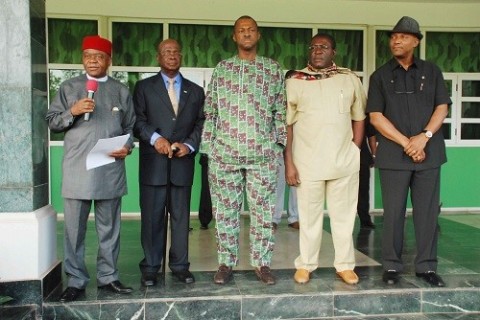 Abia State Governor, Chief Theodore Orji, has condemned the recent bomb blasts in Kaduna which claimed the lives of over 100 people.
He also thanked God for saving the lives of the former Head of State, Gen. Muhammadu Buhari and a prominent scholar, Sheikh Dahiru Bauchi, who narrowly escaped being killed in the bomb blasts which occurred at Alkali Road and Kawo area of Kaduna metropolis.
In a statement by his Chief Press Secretary, Mr. Charles Ajunwa, Governor Orji who said that he was devastated by the news of the twin blasts, described the act as devilish and barbaric.
The governor who condoled with his Kaduna State counterpart, Alhaji Mukhtar Ramalan Yero, families of the dead and the injured on the recent terror attacks in Kaduna masterminded by the insurgent group, Boko Haram, asked the Federal Government to stop at nothing in making sure that the perpetrators of the heinous act are brought to justice at the end of the day.
The Governor, who asked Nigerian not to live fear over the growing rate of insurgency, maintained that the security agencies in the country have the adequate manpower and equipment to contain insurgency and terrorism in the country.
Governor Orji, who called on Nigerians to be very conscious of their environment, implored them to report suspicious any movement within their domain to the Police and other law enforcement agencies for quick action to be taken before it's too late.
He said that Nigeria would come out of the present security challenges more united more than ever before.