The attention of the Abia State government has been drawn to the malicious and misleading publication on Thursday July 17, 2014 edition of the SUN Newspapers which alleged that " there is a disaffection among Abia citizens as well as within the Abia state's chapter of the Peoples Democratic Party over the setting up of a 17- man panel by Governor T. A. Orji for selection of his successor."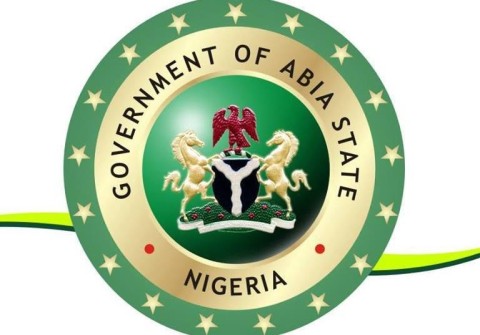 According to the fictitious report which only exists in the imagination of the writer, the medium and their pay master, "the governor had appointed his kinsman, a sacked PDP National Chairman to head the selection panel to help him rubber- stamp his crony."
The misleading report further said that the development "had already pitched the governor against the people of the state", adding that some aggrieved party chieftains had also petitioned the Presidency and the National Working Committee of the party.
The Governor wishes to categorically state that at no time has he set up any panel to select his successor as maliciously portrayed in the false publication.
"I have always made it clear to all Abians that it is not in my powers to anoint my successor as that negates the principles of true democracy which I have serious respect for. For the benefit of doubt, the election of my successor will follow due process, equity and fairness according to the constitution of my party .
"I wish to state for the umpteenth time that I have no anointed candidate for the 2015 governorship election in Abia State, nor do I intend to have. Any one parading himself as my anointed candidate is living in the past because already I have fought gallantly to decimate godfatherism and 'mamacracy' from Abia political landscape , and never again will it be resurrected."
In a release signed by his Chief Press Secretary, Charles Ajunwa, Governor Orji averred that no single individual had the right to anoint his successor, assuring that his successor will be a product of due process in tandem with the people's choice and mandate.
The release, therefore, urged all PDP governorship aspirants, members and leadership of the party, Abians as well as the general public to disregard the said publication as it is nothing but a bunch of falsehood and political propaganda "planted to cause disaffection in our peaceful party and state."