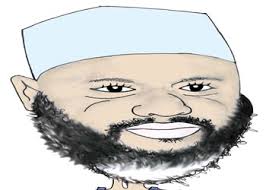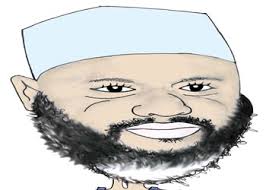 Speaker of Zamfara State House of Assembly Alh Sanusi Garba Rikiji has
paid the sum of five hundred thousand Naira (500,000) as dowries to
families of Alh Dahiru Mangal a business mogul Katsina state Business
Mogul..
The wedding ceremony which was assessed by many as very colorful and
memorable one was attended by dignitaries from all walks of life
including serving and former governors, federal and state
legislatures, civil servants as well as politicians.
Zamfara State former governor Senator Ahmad Rufa'I Sani stood in for
the groom while Katsina State Governor Barrister Ibrahim Shehu Shema
gives out the bride on behalf of the mangal's family.
Governor Abdulazeez Yari Abubakar landed at Katsina State Airport from
Kaduna and proceeded to the venue of the wedding where he observed his
Jumuat Prayer alongside other dignitaries and later witness the
wedding fatiha before he departed for Kaduna state again.
A special dinner was later organized by Katsina State government in
conjunction with the bride family organized a special reception
(dinner) at Katina in honor of the bride and groom and commissioners,
Permanent Secretaries, state legislatures, politicians and civil
servants from the state were in attendance.
Similarly wife of the state governor Hajiya Asma'u Abdul'azeez Yari
organized a Walimat in honor of the couple at one of the chamber of
the state government house in Gusau.