*Rescue 16 Pregnant Girls
*As Proprietor Sells Day-Old baby to Unknown Man
The Imo State
Police Command, Monday, smashed another baby-making factory in Egbu, near
Owerri the State capital, arresting the proprietor, one Dr. James Ezuma who runs a
Non-Governmental Organization (NGO), and a clinic.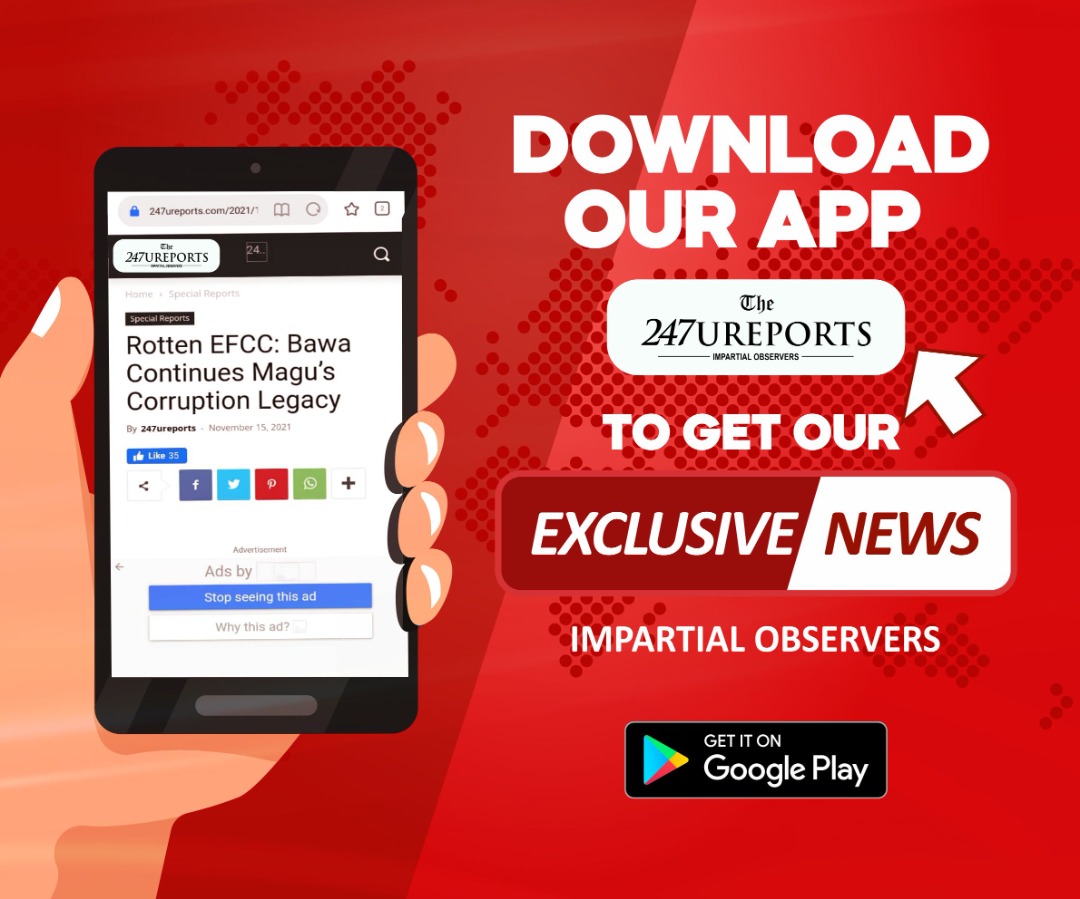 The
police also rescued 16 pregnant girls, including one whose two-hour old baby
girl was sold without her knowledge.
Leading
his Police Ambush Squad to the No. 40 Egbu Road beside Somachi Automobile
Market, Owerri, where Dr. Ezuma, a native of Ndiokeke Ndiakunwanta in
Arondizuogu, Ideato North LGA of Imo State, operated his NGO, Ezuma Women and
Children Right Initiative, the State Commissioner of Police, Mr. Mohammad
Katsina, also rescued a three-year-old boy who was also brought to the place
alongside his pregnant mother.
Our reporter observed that the 16 pregnant girls were kept in two rooms that had no
windows while repulsive odour oozed out from their rooms.
Speaking
with journalists after rescuing the victims, the commissioner of police said, Dr.
Ezuma, "who has been very notorious for gun-running and trafficking of human
beings, was eventually apprehended at his residence by the Command Ambush Squad
on Tuesday 26th November, 2013 through credible intelligence.
He said the course of his arrest, search was conducted in his premises purportedly
registered as an office for an NGO, which turned out to be a baby factory,
where teenage girls are encouraged to get pregnant and take home the sum of
N100,000 at delivery, on the condition  that they would abandon their babies who would be eventually used for
purposes ranging from child trafficking to rituals.
The
police boss disclosed that the suspect was arraigned before an Owerri Chief
Magistrate Court 1 on November 1, 2013, for the offence of conspiracy and
unlawful possession of firearms.
He
said the pregnant girls rescued in the premises of Dr. Ezuma were aged between
14 and 19 years, and that after further search was conducted, an automatic
eight-loader pump action gun (which is prohibited) was found in his house.
The
CP stated that of major concern to his command was the fact that on November
24, 2013, one of the pregnant girls, Nnachi Chinaza from Ebonyi State, gave
birth to a baby girl, who was immediately snatched away by the said Dr. Ezuma
and sold to an unknown person.
He
said all efforts made by the police to find out the whereabout of the baby proved
abortive, as according to him, the said suspect had persistently refused to
lead the police to where he kept or sold the baby.
While
he was not ruling out investigation, Mr. katsina said the presumption at the
moment was that the said baby might have been used for ritual purposes.
He
therefore warned the general public to endeavour to keep an eye on their girls
so that they would not fall prey to such miscreants like Dr. Ezuma, who did not
mean well for the society.
The
police boss commended the state commissioner for women Affairs for revoking the
license of orphanage homes in the state and pledged to partner with her because
she had started on a good note.
Speaking
to Journalists, one of the victims whose child was snatched from her, Miss
Chinaza Nnachi said she was directed to come to the place by an aunt after her
boyfriend denied her pregnancy.
She
said amidst tears, that though she was given N100,000 after delivery, on the
promise that they would train her baby, but she never knew her baby would be
sold to unknown persons even without her consent.
Also
speaking, another victim, 18 year old Blessing Anyaike who came from Lagos,
told journalists that she became stranded when she got pregnant, but was
directed to the place with the promise that her child would be taken care of.
The
suspect while speaking to journalists insisted that he was not into child
trafficking, and that the child was given out for adoption on the consent of
the mother.
He
told journalists that the "missing child' has been traced to Ozomagana street
in Onitsha" saying social welfare office, in Aba, Twin sisters Motherless Babies'
home Aba, gave the child out and that the girls were admitted as pregnant
women.
Other
items recovered from the suspect include, 10 exotic cars of different models.