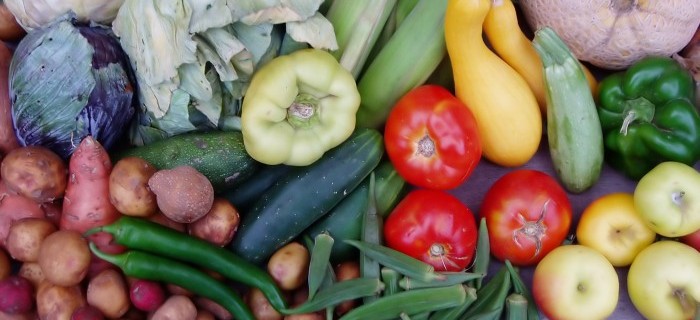 Loading ...
From: Bamidele Fasube, Abuja
–
The Ireland Republic on Monday disclosed its readiness to partner
Nigeria to boost her agriculture sector.
Irish Minister of Food, Marine and Defence, Mr. Simon Coveney said
Nigeria has the landmass and population to be sufficient in food
production.
He said they are willing to encourage capacity building for local
farmers and help transform the agriculture sector like Ireland did 40
years ago.
About 12 men delegation visited the Minister of Agriculture and Rural
Development, Chief Audu Ogbeh to offer their support in Abuja.
"I will like to see our companies work in partnership with Nigerian
companies thereby learning from the mistakes we made. Don't forget we
moved from a country that could not feed itself to a country that now
produces food 10 times than its population.
"Ireland has become agriculture and food technology specialist in the
European Union and globally. We want to share that knowledge of
technologies through our companies and in agriculture. For instance,
we will like to invite, if any of your officials want to come and work
with us for about six months on agriculture knowledge about food
safety, food controls, import and export controls and supervised by
someone in my department to ensure quality safety standards," Coveney
said.
Ogbeh commended the trade delegation for their visit.
He sought for supports emphasized on technology transfer from the delegation.
Ogbe stressed that such partnership would encourage youths into
agriculture.
"The area we want your partnership is the livestock. We have cattle
breeding problem. We need to improve the breeding of cattle. Our
cattle produce less than 1 liter of milk. So we will embark very
seriously on artificial insemination inputs. We will start as a public
private programme with at least 200 centers across the country
including the south east and south west.
"We also need to address cattle migrations because it is causing real
problems in the country. The cattle are moving around from north to
the south, across the desert encroaching at 2 kilometers per hour. We
are looking at massive irrigation of fields, plant particular kinds of
grass to prevent real migration."