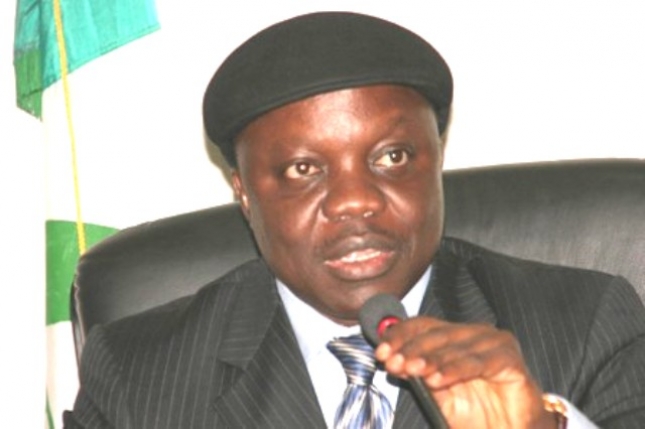 By Amos Igbebe
Immediate past Governor of Delta State, Dr. Emmanuel Uduaghan, has refuted reports alleging that he has set machineries in motion to establish a broadcasting station in Asaba, the Delta State capital.
The alleged report which went viral, also alleged that Uduaghan said at the commencement of the alleged broadcasting station, the existing state broadcasting station, Delta Broadcasting Service in Warri and Asaba, would give way.
The alleged statement further said if Uduaghan had made such statements, then he and his Commissioner for Information, Chike Ogeah, played politics on the sensibility of Deltans with regards to digitization of DBS and purchase of equipment for the state broadcasting stations.
But in a text message made available to journalists, Uduaghan refuted all allegations saying he had no interest in establishing any broadcasting outfit nor newspaper publication in Delta State.
He added that he has no hand in the ownership of the said Trend Radio Station which is alleged to kick off broadcasting as final preparations are in top gear.
In his words "that publication is not correct at all. I have no hand in the ownership of the radio station and have no plans for a newspaper.
"Moreover, I left behind in the state one of the best radio stations in both Warri and Asaba. The TV stations in Warri and Asaba with substations in Ubulu Uku, were nearing completion before we left office."
The former governor further said "these outfits are expensive and no state in Nigeria has five broadcasting outfits".