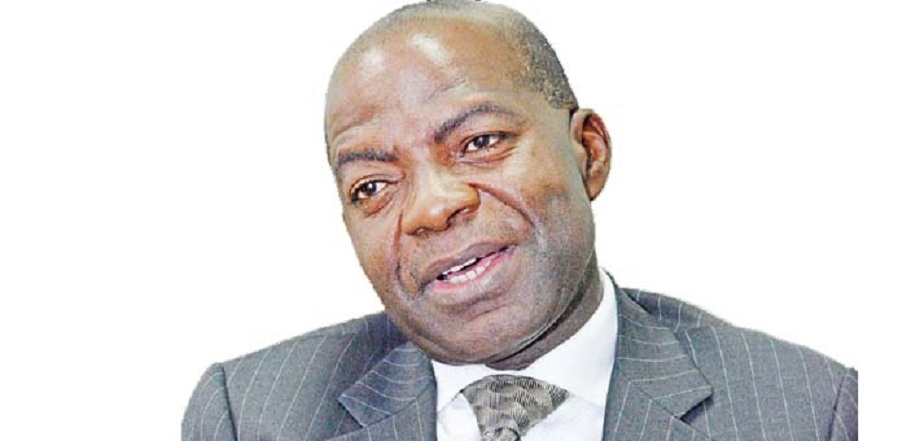 A socio political group in Abia state, Movement for Abia Unity and Progress (MAUP) has accused soldiers of the 82 Division of the Nigerian Army of working for the governorship candidate of the All Progressive Grand Alliance (APGA) in Abia state, Dr. Alex Otti and other candidates of the party.
It alleged that soldiers chased away PDP agents in some polling units in Aba North and Aba South local governments and provided cover for APGA agents to manipulate results of the governorship polls.
The group who stated this in a statement signed by its National Coordinator, Francis Eme and National Secretary, Chidiebere Ogbonna, respectively and made available to
247ureports.com
in Umuahia, said the conducts of the soldiers was most embarrassing as they (soldiers) in most polling units in Aba, chase away PDP members and provided cover for APGA to manipulate the results of the polls at many collation centres.
"We are shocked at the activities of the some soldiers who were reported to be from 82 Division, Enugu, chasing away PDP agents to help APGA supporters manipulate elections. We recorded such incidents were soldiers stormed polling centres to chase away PDP supporters at Umuagbai, Ohabiam, Aba town hall in Aba south local governments and Umuola council hall, Ogbor council hall in Aba North, among other polling units. We are calling on the authorities of the 82 Division, Enugu to investigate the activities of these soldiers.
"During the final collation of results at the local government level, soldiers also sent out PDP agents from the collation. This is unbecoming of a group of soldiers sent to ensure orderliness at the polls, but chose to be partisan."
The group also alleged that it got report of an encounter in Umuahia where a senior military officer (name withheld) confronted one of the soldiers asking why they came to work in Abia state without reporting to the Army authorities in the state.
"We are aware that the soldiers of the 82 Division Enugu sent n election duty in Abia state is working for the APGA governorship candidate, Dr. Alex Otti, but we urge them to shun partisanship and be guided by the rules of their engagement which stipulates that soldiers must not be found at polling units except when  there is crisis."
Attempts by our correspondent to get the reaction of the Director of Army Public Relations, 82 Division, Enugu, Col. Idris Gambo proved abortive as his mobile line could not be reached as at the time of filing this report.
52 total views, no views today