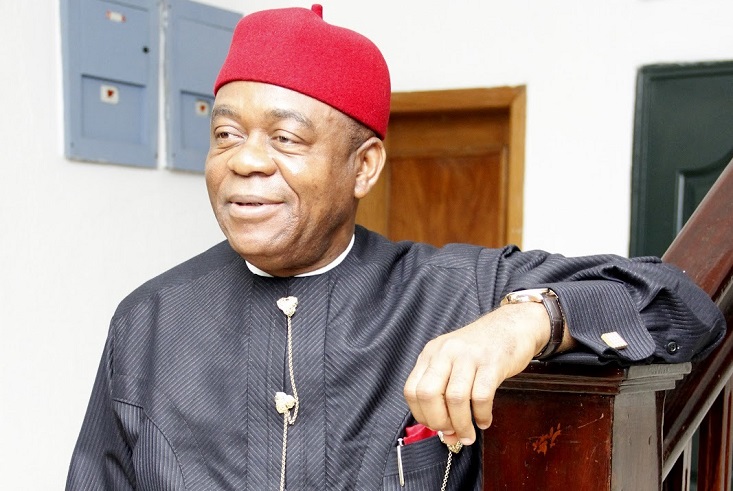 A chieftain of the Peoples Democratic Party in Abia State, Dr. Eddy Asiegbu has told those promoting the All Progressives Congress, APC, in the state to find other jobs as the APC cannot survive in the state.
Speaking with journalists in Owerri, the Imo State capital, Asiegbu maintained that with the legacy projects Governor Theodore Orji had put in place in Abia, it would be extremely difficult for any other party to come to the state and survive ahead of the PDP.
He advised the people of Abia State to be wary of politicians "whose mouth operates more than their brains", and ensure they were properly guided by the truth.
The politician, who was one of the financiers of Rochas Okorocha's election in 2011, stated that the statement credited to the governor that APC would take over Abia was one made in error.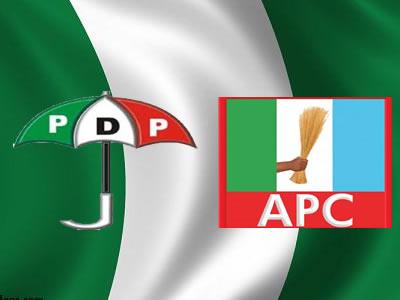 "Anybody telling you that he will come to Abia State from Imo State to install APC in government in 2015 should have his head re-examined. This is laughable considering that the person peddling such rumours is not sure of retaining his mandate in 2015 governorship election in Imo", he said
While calling on the people of South East and Abia State in particular to reject even the footprint of the APC members and their propaganda, Asiegbu urged them to support the  PDP under the leadership of Governor Orji in Abia State.
According to him, Abia would have a smooth transition in 2015 because Orji had produced a developmental blueprint in which his successor would consolidate on and continue to give Abians more dividends of democracy.