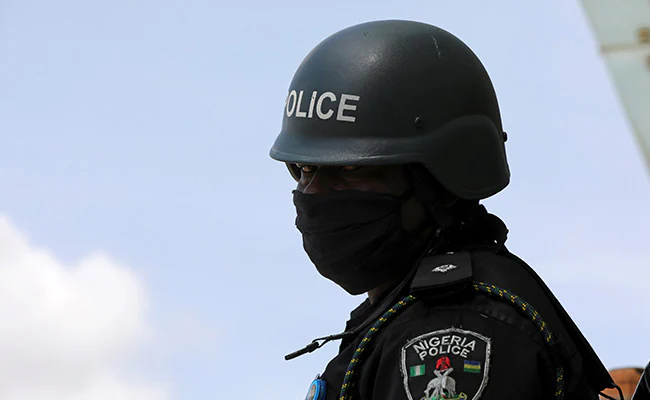 BY SULE TAHIR
Abduction for ransom has become a lucrative business, and is now becoming one of the dominant crimes across various sections of the major cities in the country.
Prime targets are Politicians, entrepreneurs, and just anyone with good financial worth, including school children, among others.
Gunmen, in October last year, abducted several students of the University of Nigeria, Nsukka, who were returning to school after their holiday.
The incident occurred along Nsukka-Opi Road, which is notorious for such incidents.
Meanwhile, Police in Nsukka, in Enugu State, have rescued an abducted 10-year-old at Enugu-Ezike community last Monday.
According to Police spokesperson in the state, Daniel Ndukwe, stated in Enugu on Tuesday that the minor was rescued at about 11 p.m.
He explained that the abductors abandoned their victim in the community as a result of pressure mounted on them by police operatives.
"Four masked and armed men operating in a black colour pickup truck abducted the minor from her home at Ukwuinyi Ogrute area of Enugu-Ezike community on Sunday.
"She has been reunited with her parents, however, Mr Ndukwe, a deputy superintendent of police, stated.
He added that Commissioner of Police in the state, Ahmed Ammani, noted that the horrifying abduction of the minor, shown in a viral video, "is one that is highly intolerable and shall not be treated lightly".
Suspected herders, in July last year, have abducted 15 people from a community in Enugu State.
The victims were abducted at about 7:00 a.m. along Mgbuji-Agu Road within the community.
A resident of the area, Onyekachi Odo, said some of the villagers were going to their farms with tricycles when they were intercepted by some gunmen, numbering over 20, and whisked them away.