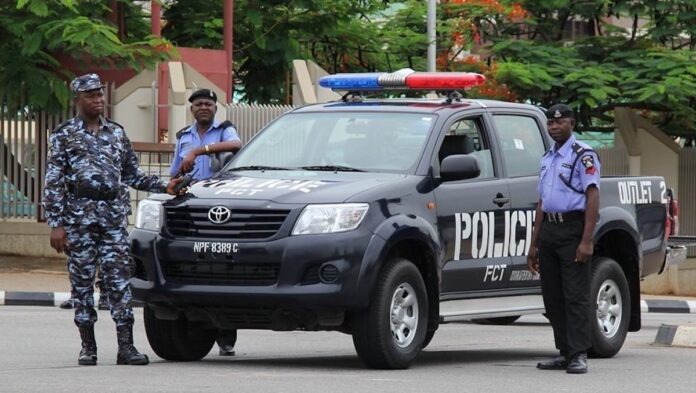 Information reaching 247ureports.com indicates a community near the outskirt of Abuja FCT at Ado around Mararaba in Nasarawa State are presently running helter skelter away from the bullets of the Nigerian security forces who according to sources on the ground, arrived the area after a police officer was reported killed by some of the Hausa traders along the Mararaba – Ado road.
According to sketchy information received from eyewitnesses, casualties were incurred by the members of the community and were seen litered on the street.
The incident occurred today's morning.
Stay tuned