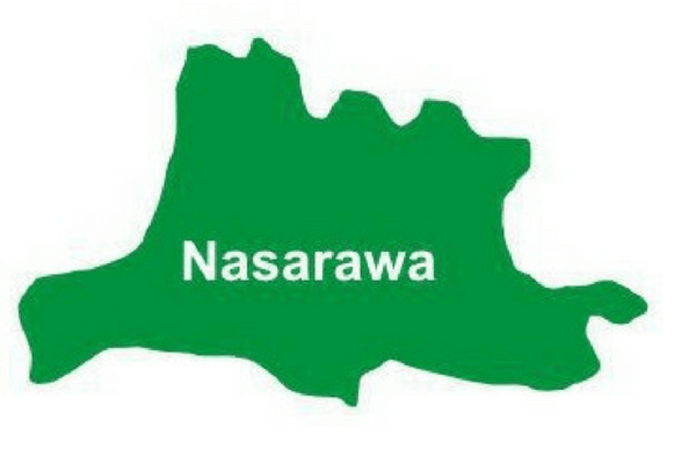 Rabiu Omaku
Stakeholders in Doma Local Government has been called upon to exhibit the fear of God in the sharing of palliative.
The General Manager, Yusuf Musa gave the admonition during the sharing of pallaliative.
He called on the committee to adhered to the directive given to them from the State level.
The palliative comprises of 1,612 bags of Semovita, 913 Macaroni,403 bags Sugar,40 Jaricans of groundnut oil,1,766 cartoons of Indomie,352 bags of rice and 70 bags of Salts to the downtrodden in the community.
He tasked the committee which comprises of religious leaders,traditional rulers and Councilors respectively to ensure due process and transparency as the order of the day during the exercise.
According him,"I want the committee to be strict by abiding by the directive of the executive Governor who said salary earners should be excluded from the sharing"
The Chairman of the Council,Rabo Sani in an interview said the Council included traditional rulers,party chairmen and Councilors to monitor the exercise.
"We included traditional rulers and Councilors so as to avoid the replicate of what transpired in the last distribution of palliative".
Urging beneficiaries to remain calm as the distribution , according to him would reach the target persons.