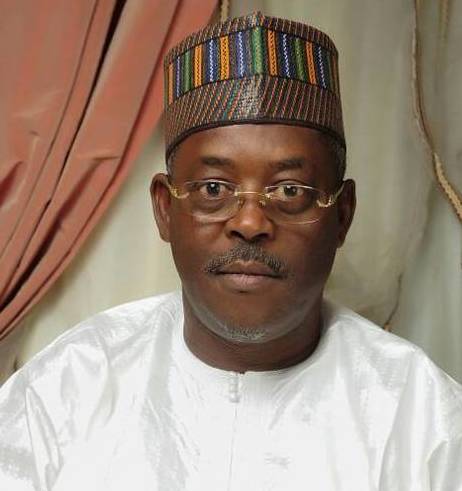 The lawmaker representing Albasu, Gaya and Ajingi federal constituency in the House of Representatives, Hon Abdullahi Mahmud Gaya has called on the Nigeria Police Force and National Agency for Prohibition of Trafficking to conduct a proper investigation into abduction of Kano children.
He made the assertion in a press released issued to media outlets in Abuja.
According to him, the call became necessary following the recent revelation. It is necessary to unravel the circumstances surrounding the kidnap of nine children from Kano state found in Anambra state, last week.
Hon Abdullahi Mahmud Gaya said Kano as a heterogeneous society would continue to accommodate everyone from every nook and cranny of the country, but the ugly trend of kidnapping children in the state is worrisome, saying "this evil act committed by a few heartless criminal is condemnable".
He commended the effort of Kano State police command for doing an awesome job in busting the chain of kidnappers. The honorable members also urged security agencies to intensify effort to make the country safe for the citizens.
The lawmaker enjoined parents to be security conscious and appealed to Nigerians to continue to pray for the country to come out of the current security challenges.