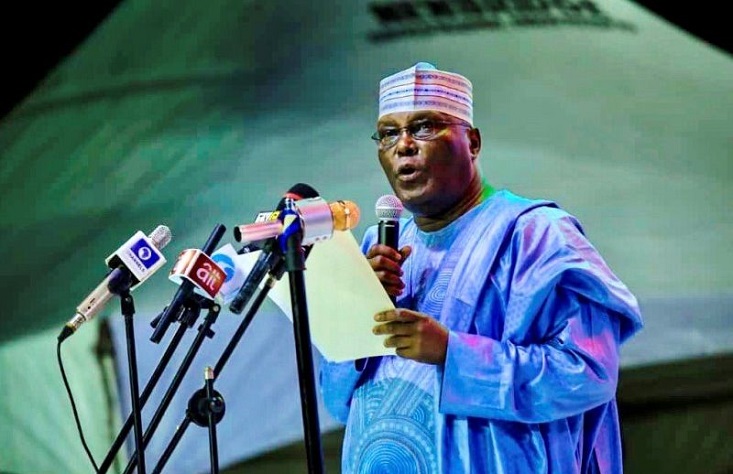 Loading ...
 "I am a democrat and there are democratic avenues available to present the truth to the nation and the watching world. Already, many international observers have given their verdicts, which corroborate our observations. I am sure more will come in the coming hours and days."
"If I had lost in a free and fair election, I would have called the victor within seconds of my being aware of his victory to offer not just my congratulations, but my services to help unite Nigeria by being a bridge between the North and the South."
"However, in my democratic struggles for the past three decades, I have never seen our democracy so debased as it was on Saturday, February 23, 2019."
"2007 was a challenge, but President Yar'Adua was remorseful.' In 2019, it is sad to see those who trampled on democracy thumping their noses down on the Nigerian people.
"Consequently, I hereby reject the result of the February 23, 2019 sham election and will be challenging it in court."