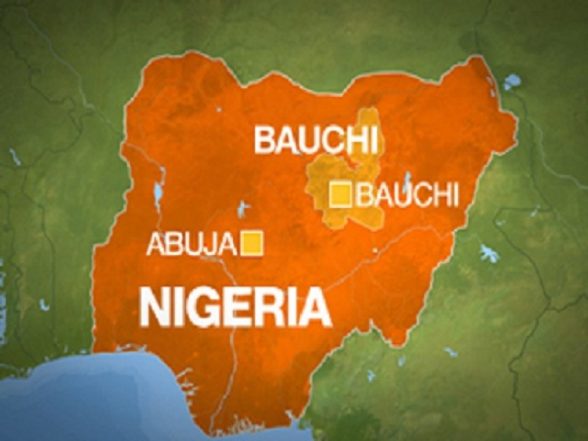 Direct Primary: Resign Now, You've Failed, Pate Tells Bauchi Gov
The former Minister of state for Health and of aspirants seeking the governorship ticket of the ruling All Progressives Congress (APC) in Bauchi state, Dr. Ali Pate, has replied governor Muhammed Abubakar for describing him as a 'spoiler', saying "truly I am a spoiler of a failed government."
The Bauchi state governor, in a statement by his spokesman had described Dr. Pate's ealier view on Direct Primaries in the state as tantamount to spoiling their regressive show.
But responding in a statement signed in Abuja on Sunday, Dr. Ali Pate Gubernatorial Campaign Support Group in Bauchi state, on the platform of Chigari Project 2019, expressed surprised that such comment was coming from the state government and not not the state chapter of the APC, who its felt knows better.
The statement said: "Direct Primaries approach is a clear option in the constitution of the APC. It is also the preferred option for President Muhammad Buhari, Lagos, Kano and some other states, which is already adopted. The Direct approach to primaries is more democratic and in line with the popular, progressive ideology of the APC, which the current Bauchi governor is not aware.
"The reality is that, the current Bauchi state governor, Barrister M. A. Abubakar has failed woefully in governance. He should take the path of honour and resign honorably without dragging down APC in Bauchi state. Dr. Ali Pate is indeed a spoiler of failed governance and the people of Bauchi state understand it."